Sikadur Combiflex Waterproof Flexible Movement Joint to Potable Water Tanks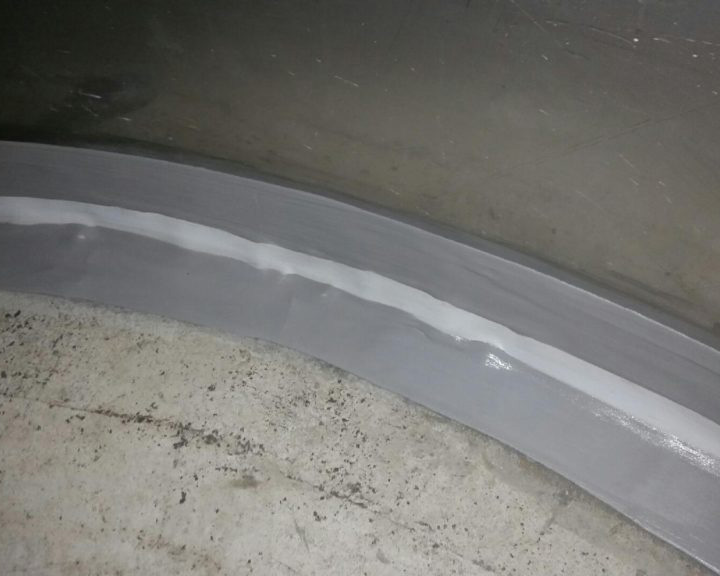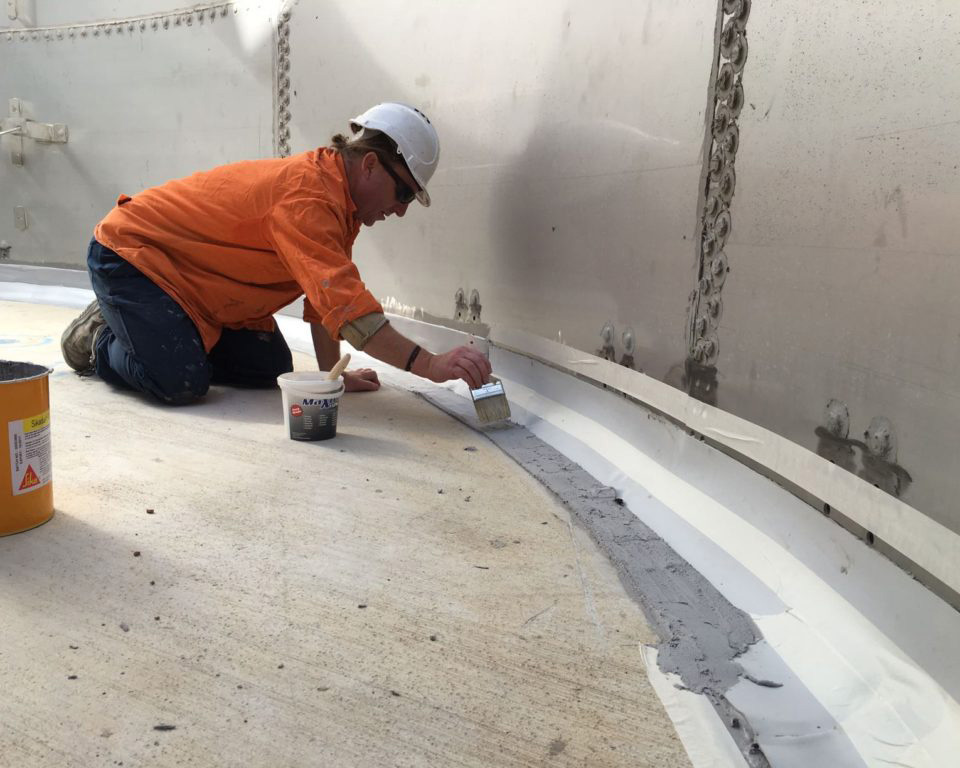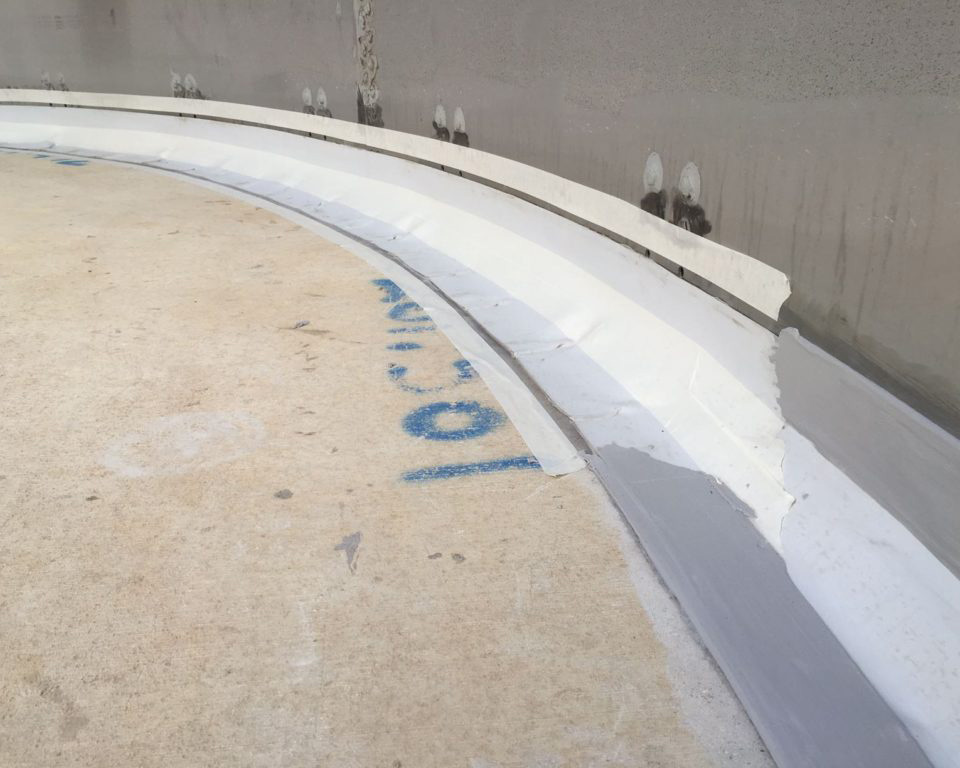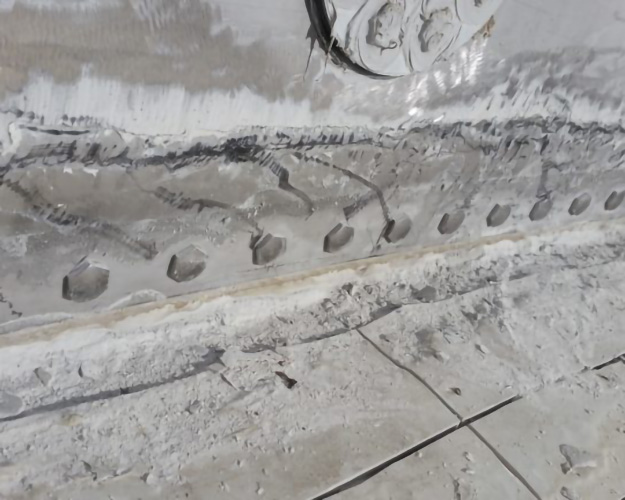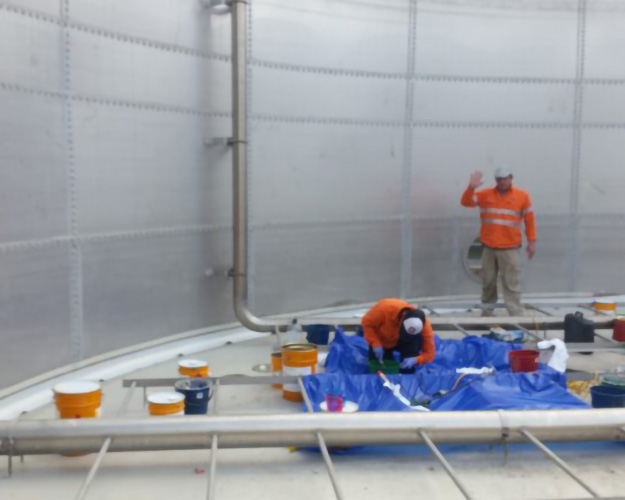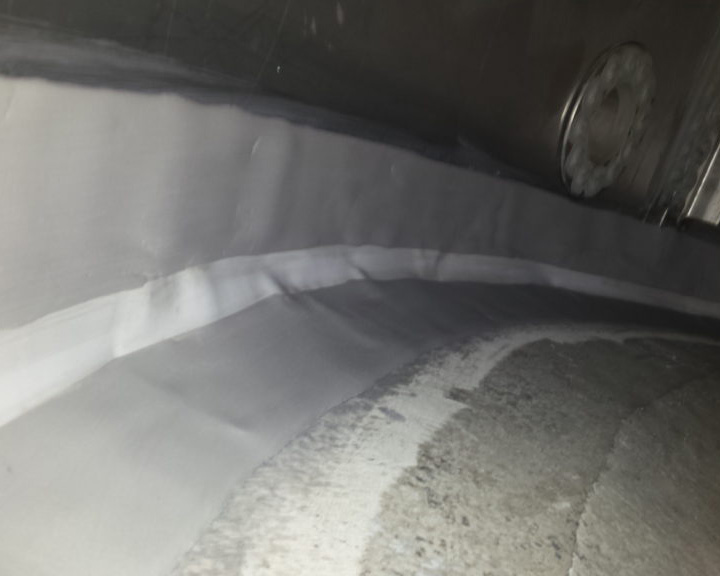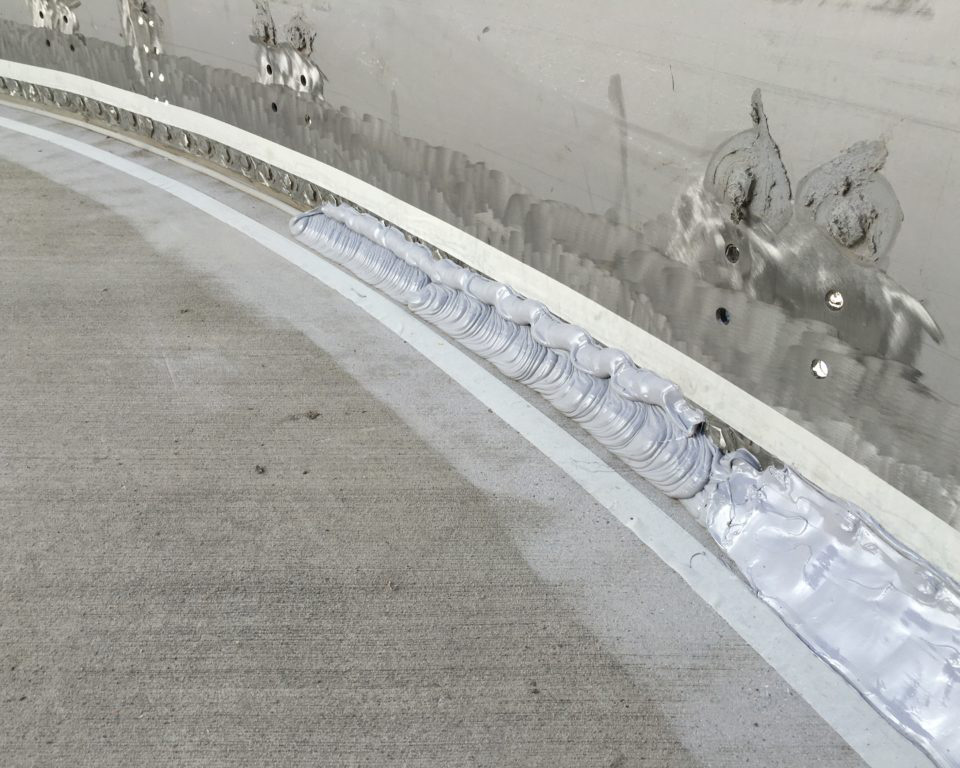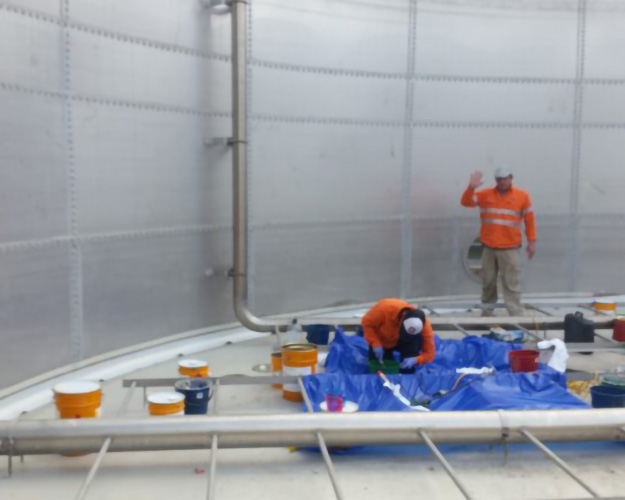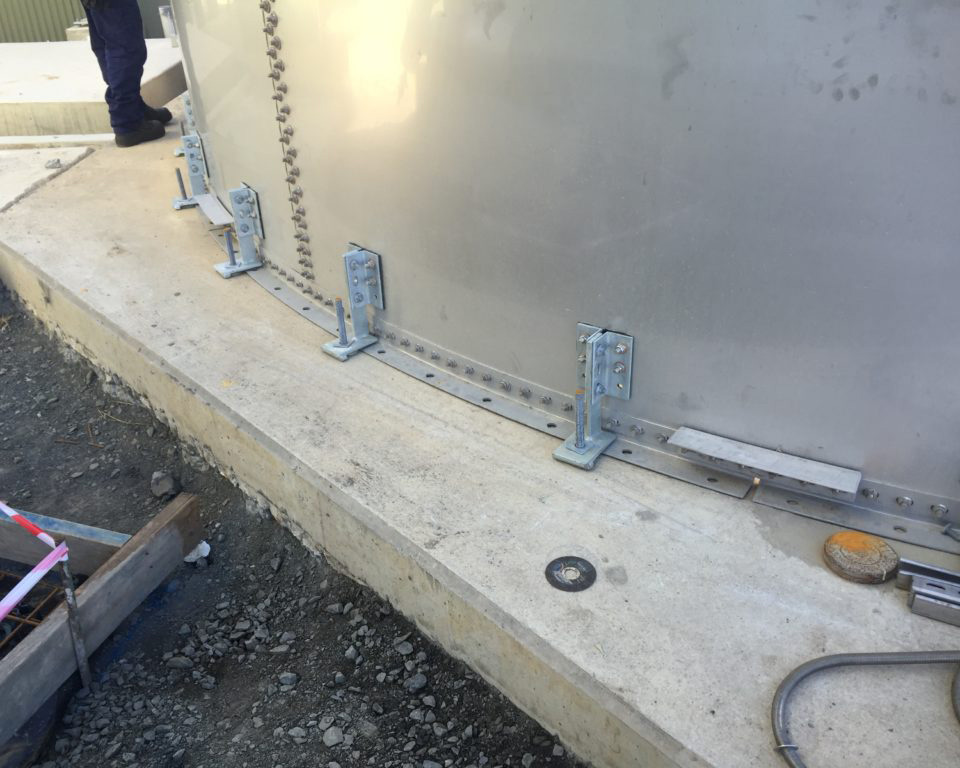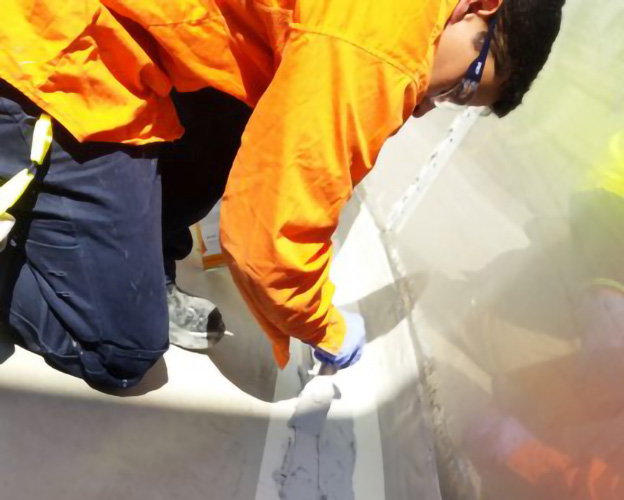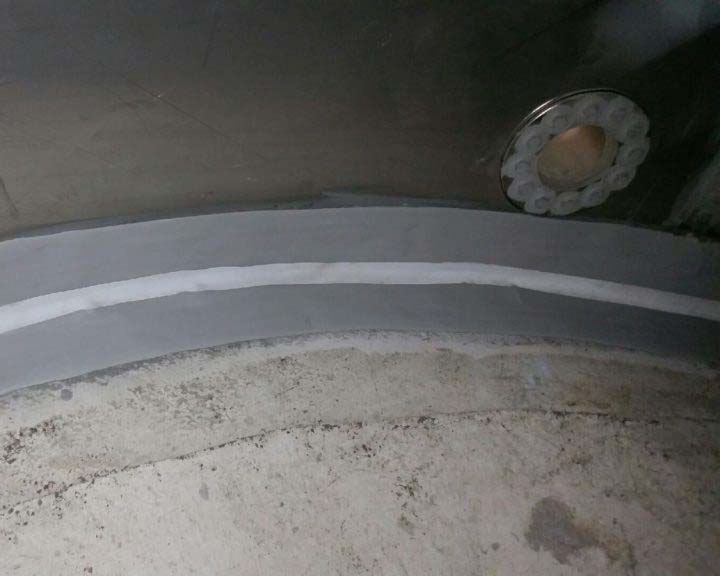 Sikadur-Combiflex SG System (High Performance Joint & Crack Waterproofing System to 2x water storage tanks
Sikadur-Combiflex SG System (High Performance Joint & Crack Waterproofing System) to sludge tan.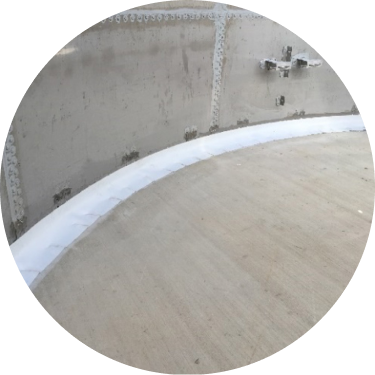 Waterproofing, Water Leak Remediation and Repairs
Check other projects in our Portfolio
Call Tony
Tony Saba is our Managing Director
We're ready to discuss your requirements and schedule an estimate. We can also investigate your problem and recommend the best and most cost effective course of action.