Mar 2022 16
Despite its durable nature, concrete it is not unalterable and can be damaged over time. The environment to which it is subjected (rainwater, ice, seawater, pollution, etc.) play a big role on concrete deterioration, and can cause corrosion, structural damage,...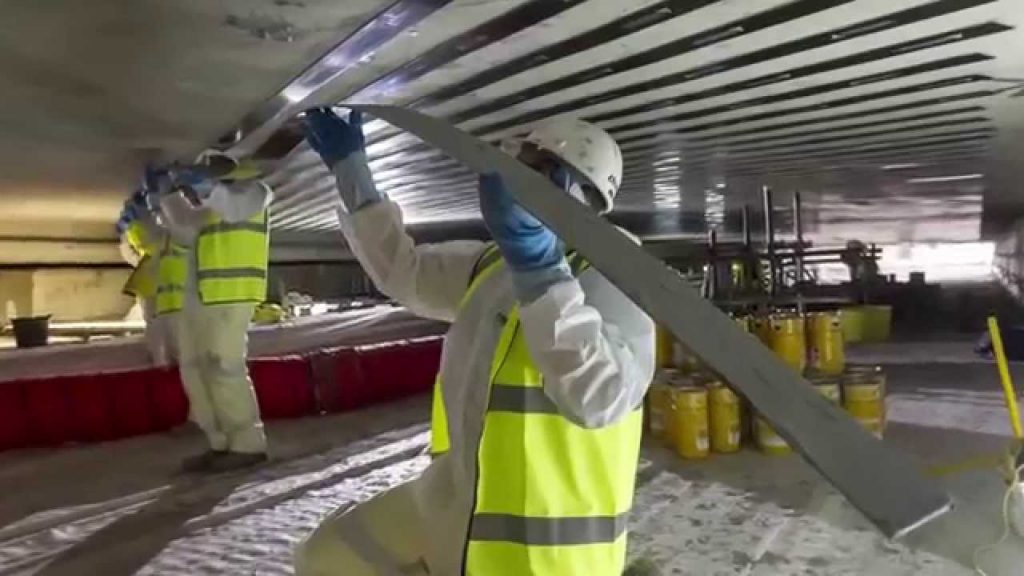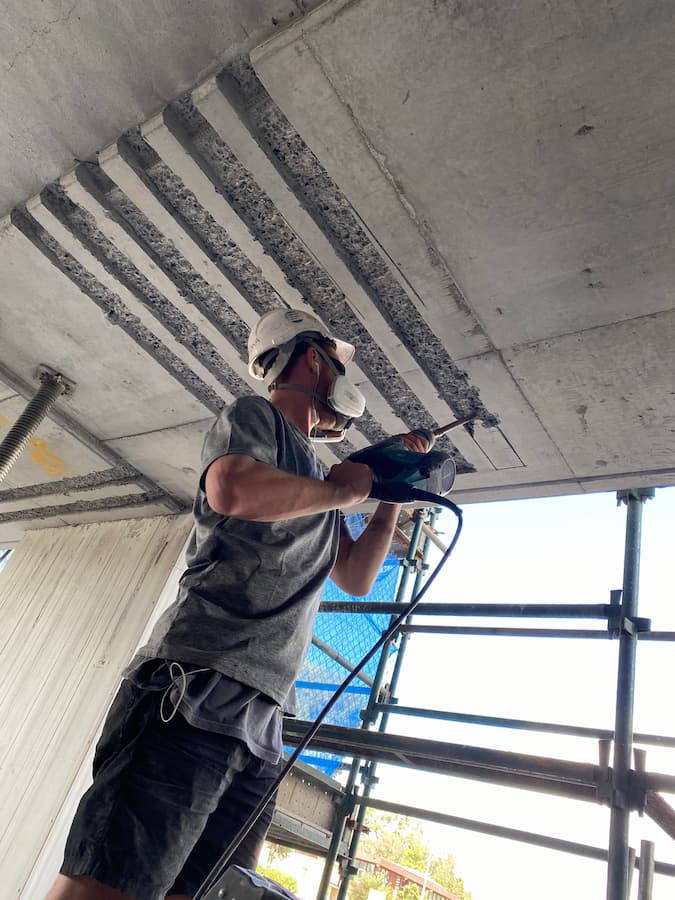 What is Carbon Fibre Structural Strengthening?
Carbon fibre reinforced polymer is an extremely strong and very durable material which is applied externally to strengthen concrete structures without the need to demolish and replace the existing structure such as concrete beams, suspended slabs and structural...