Oct 2019 22
Carbon fibre reinforced polymer is an extremely strong and very durable material which is applied externally to strengthen concrete structures without the need to demolish and replace the existing structure such as concrete beams, suspended slabs and structural...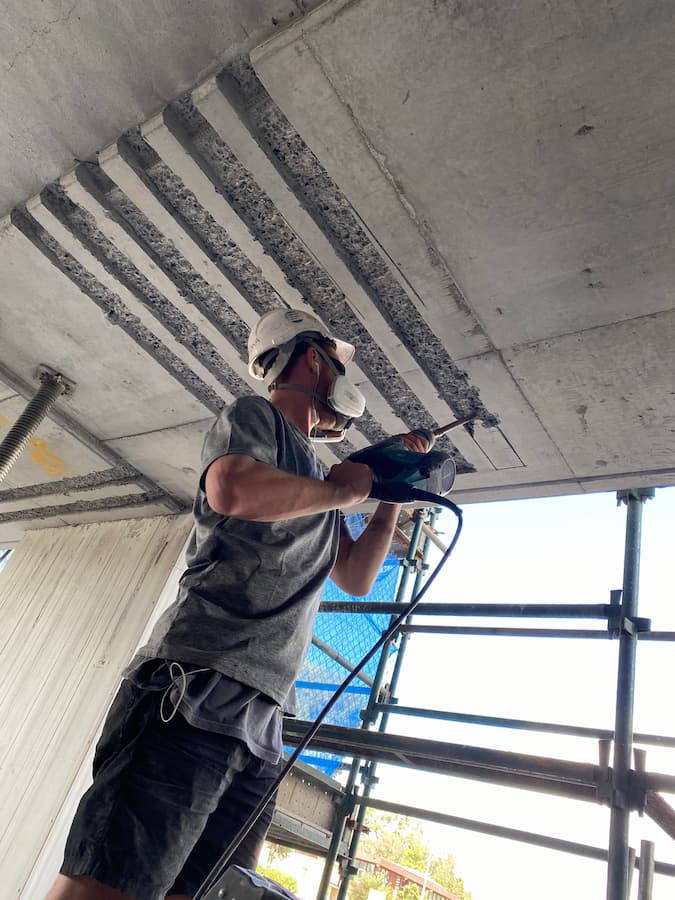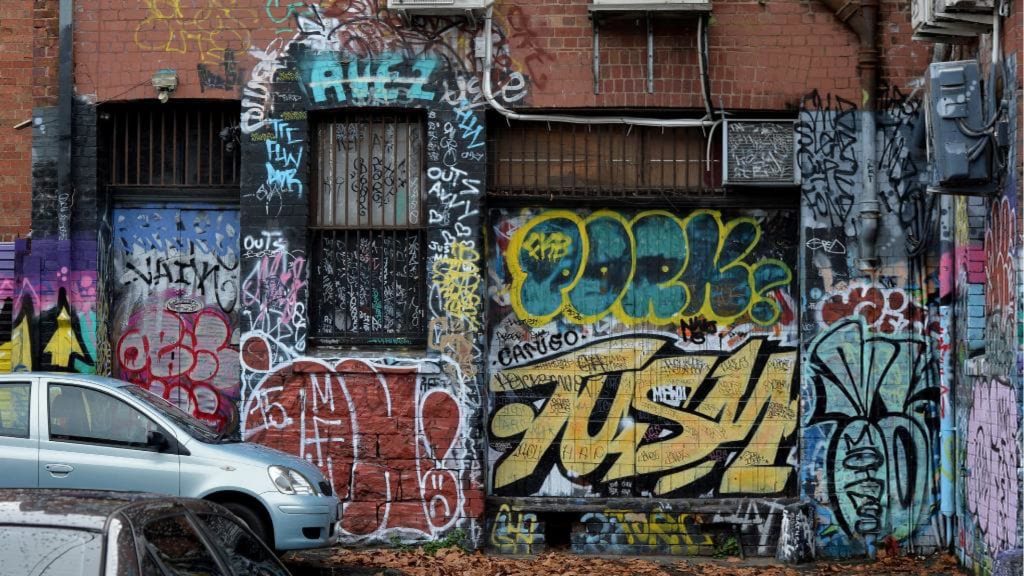 FCS Anti-Graffiti Solutions
IS THIS ART OR SOCIAL VANDALISM? Our local Council for the City of Ryde have recently acknowledged the problem of Graffiti Management: "Graffiti is a problem everywhere, and the City of Ryde is no exception. This anti-social pastime defaces both public and private...
Call Tony
Tony Saba is our Managing Director
We're ready to discuss your requirements and schedule an estimate. We can also investigate your problem and recommend the best and most cost effective course of action.