Oct 2023 18
When it comes to reinforcing concrete beams, the choice between carbon fibre and steel plate holds significant implications for structural durability, performance, and long-term maintenance. While both materials offer reinforcement solutions, carbon fibre emerges...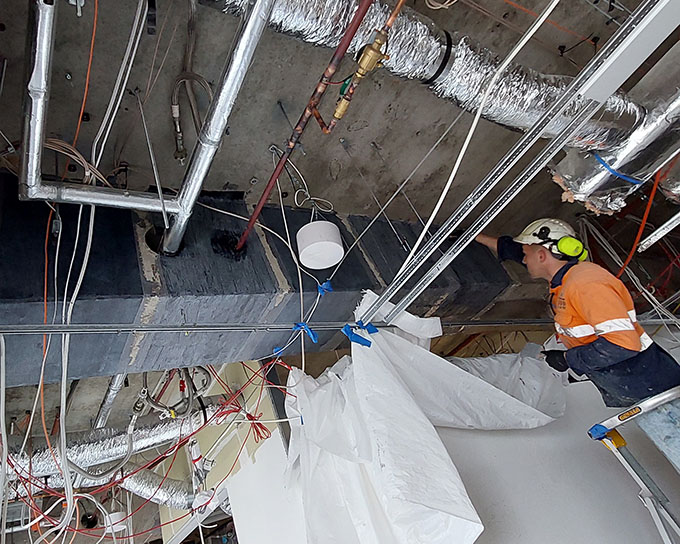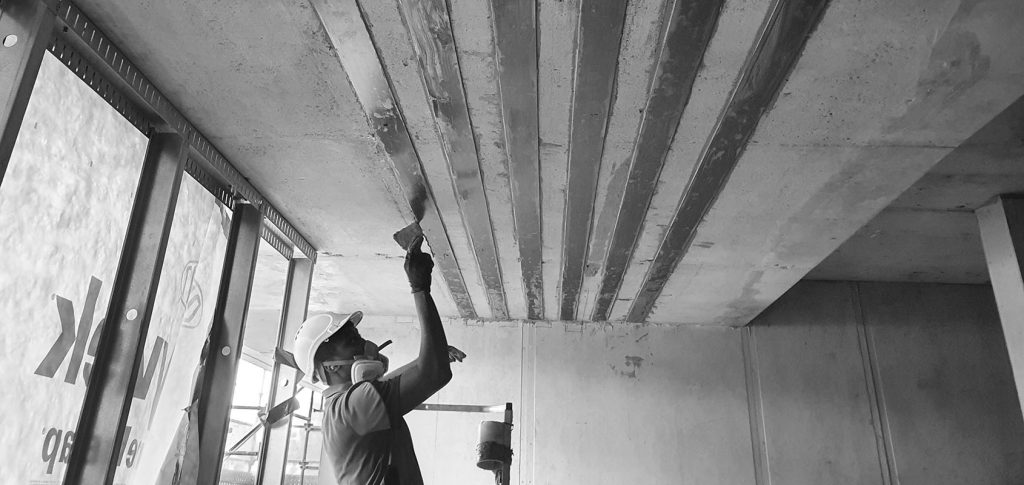 How to strength a concrete beam?
How is it done? If you're looking to strengthen a concrete beam, one of the most effective and modern methods is through the use of carbon fibre structural strengthening. This innovative technique involves using lightweight and high-strength carbon fibre reinforced...