Jul 2022 25
High Performance Joint and Crack Waterproofing System FCS Concrete Repairs recommends Sikadur-Combiflex® SG System joint and crack waterproofing due to its advanced adhesion properties and its potable water approval. Sikadur-Combiflex® is suitable for...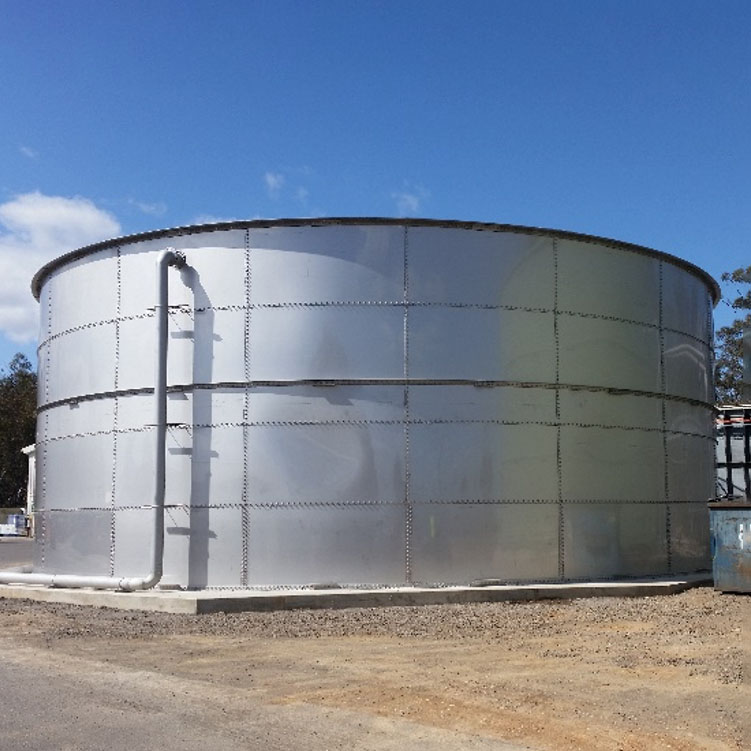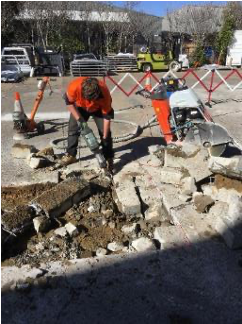 FACTORY AND WAREHOUSE FLOOR, WALLS AND EXTERNAL PAVING REPAIRS
FCS Concrete Repairs are experts in the repair of damaged factory and warehouse floors. FCS Concrete Repairs have the experience in all facets of concrete repair: Concrete Floor Repair and Crack InjectionConcrete Wall Repair and Crack InjectionJoint...