Jul 2022 25
High Performance Joint and Crack Waterproofing System FCS Concrete Repairs recommends Sikadur-Combiflex® SG System joint and crack waterproofing due to its advanced adhesion properties and its potable water approval. Sikadur-Combiflex® is suitable for...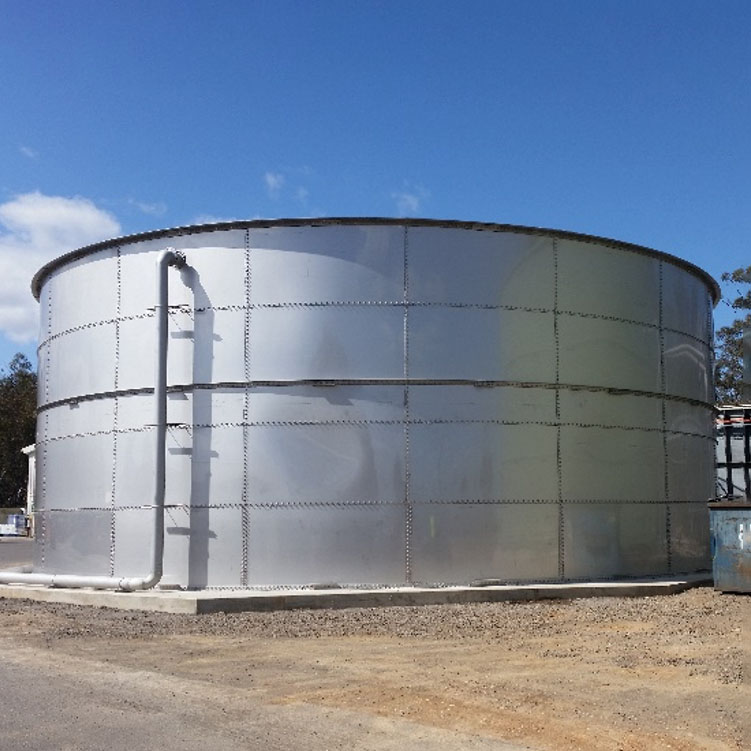 Maintenance of Concrete Expansion Joints
FCS Concrete Repairs are fully resourced to provide maintenance and repair services for concrete Expansion Joints in commercial, industrial and residential properties. Expansion Joints in carparks and hardstand areas can also be repaired through permeation grouting...