Oct 2019 22
Carbon fibre reinforced polymer is an extremely strong and very durable material which is applied externally to strengthen concrete structures without the need to demolish and replace the existing structure such as concrete beams, suspended slabs and structural...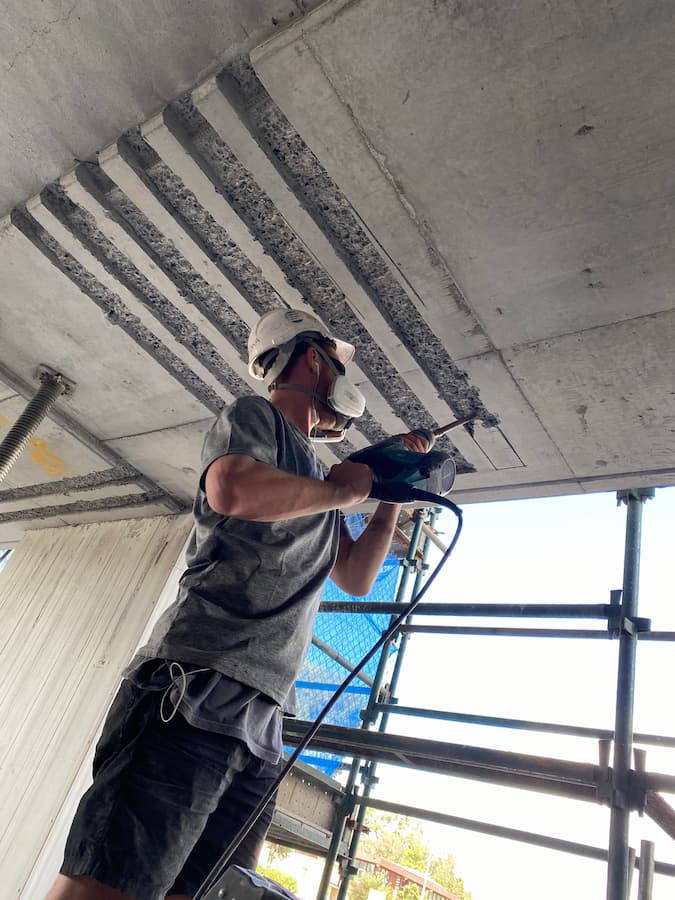 Maintenance of Concrete Expansion Joints
FCS Concrete Repairs are fully resourced to provide maintenance and repair services for concrete Expansion Joints in commercial, industrial and residential properties. Expansion Joints in carparks and hardstand areas can also be repaired through permeation grouting...
Call Tony
Tony Saba is our Managing Director
We're ready to discuss your requirements and schedule an estimate. We can also investigate your problem and recommend the best and most cost effective course of action.