Oct 2023 18
When it comes to reinforcing concrete beams, the choice between carbon fibre and steel plate holds significant implications for structural durability, performance, and long-term maintenance. While both materials offer reinforcement solutions, carbon fibre emerges...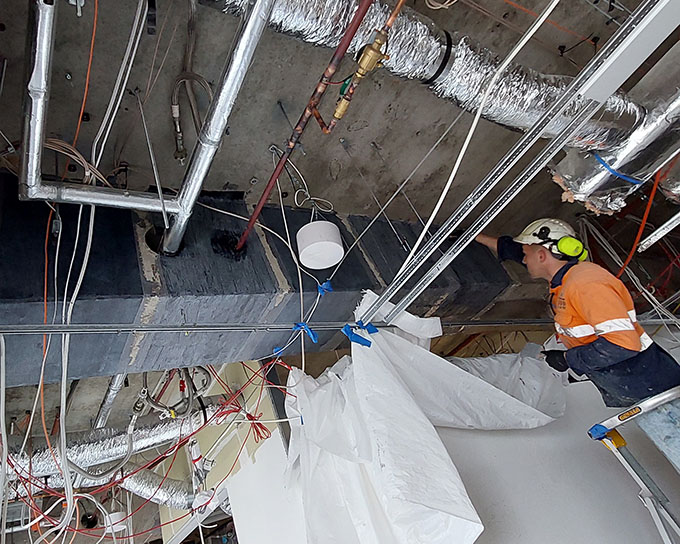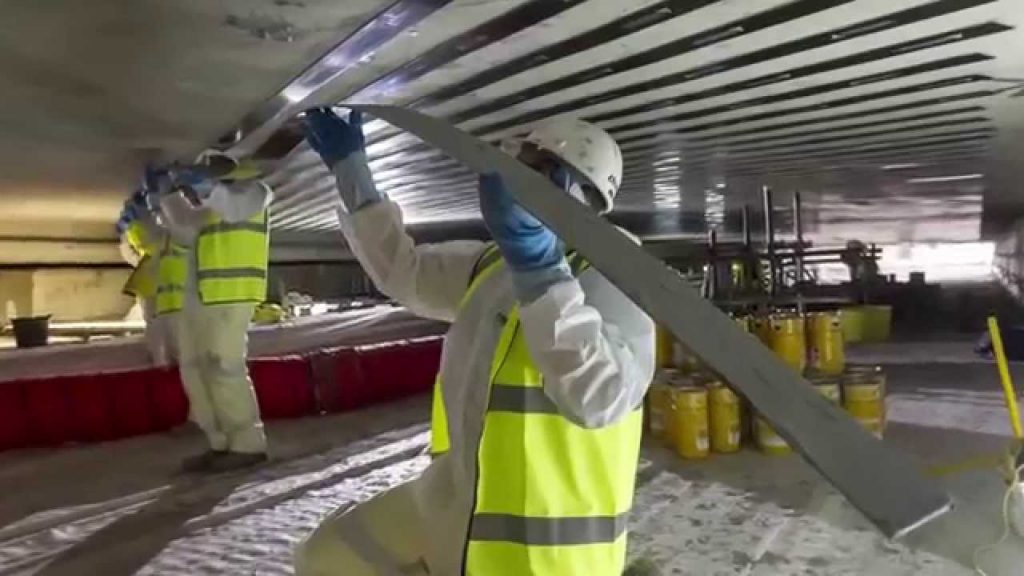 How to Strengthen Concrete Structures?
Despite its durable nature, concrete it is not unalterable and can be damaged over time. The environment to which it is subjected (rainwater, ice, seawater, pollution, etc.) play a big role on concrete deterioration, and can cause corrosion, structural damage,...