We are prepared to investigate and perform all forms of concrete repair and protection. From Commercial or Industrial Buildings to Residential High-rises and Public or Mining Infrastructure, have the perfect solution for your project needs.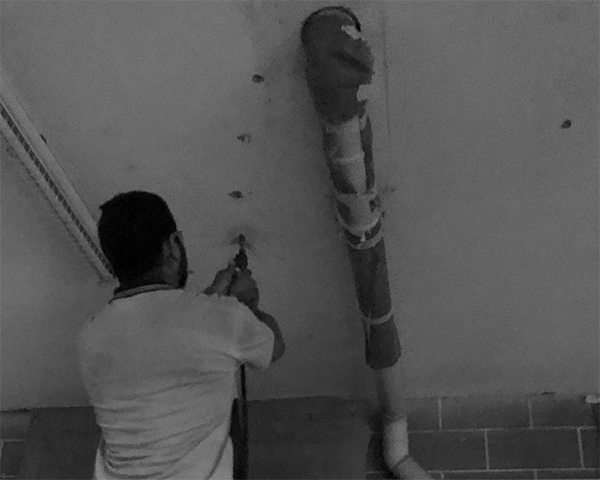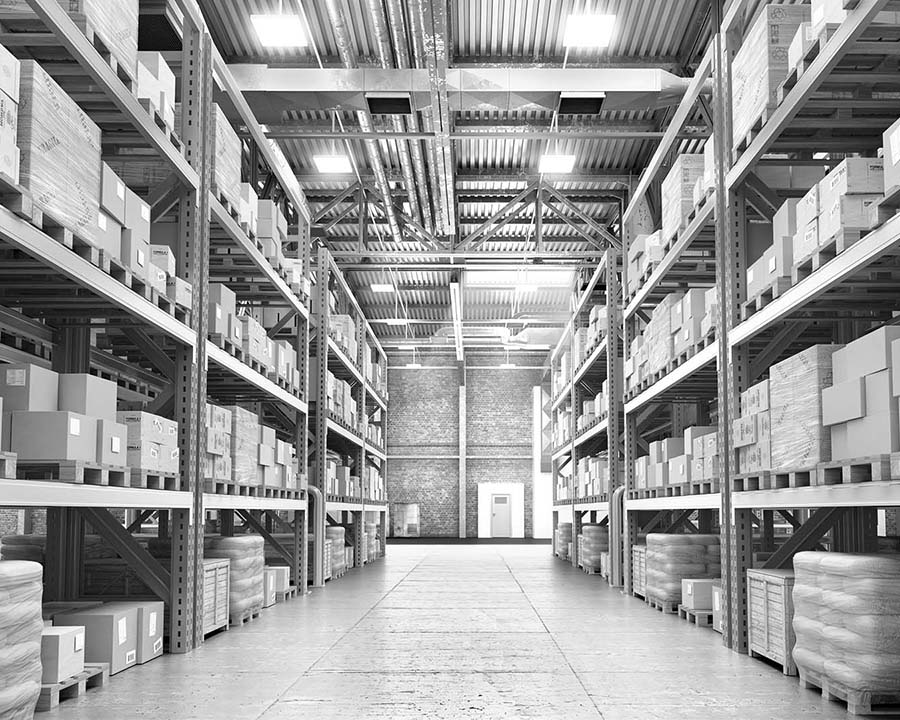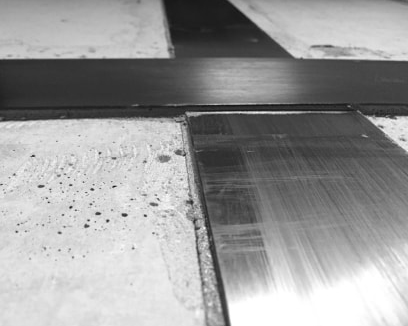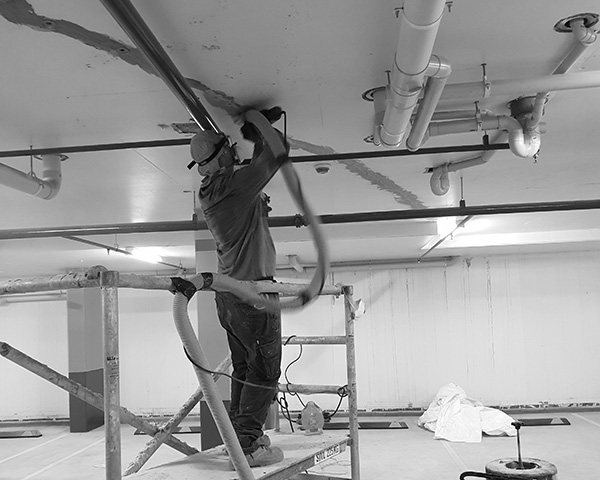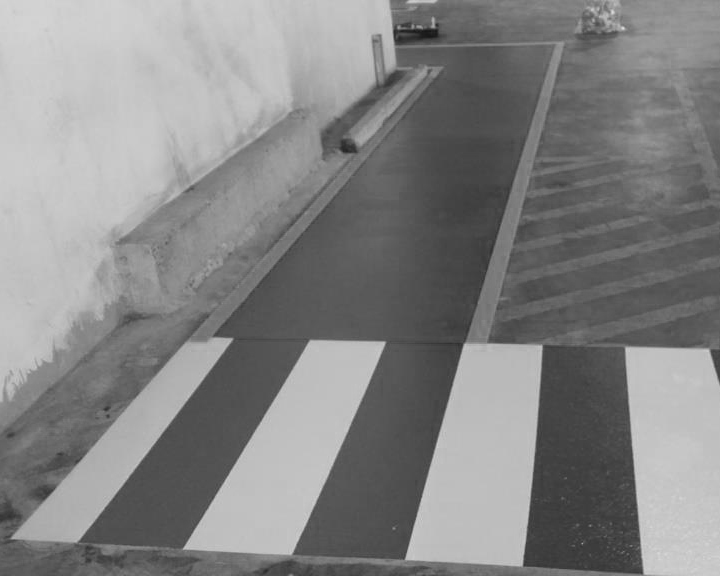 Concrete damage repairs using polymer modified mortar
Concrete structural repairs including full replacement
Concrete stair repairs including repair treads, risers and
Concrete repairs using epoxy repair
Concrete bund repair and apply protective coating.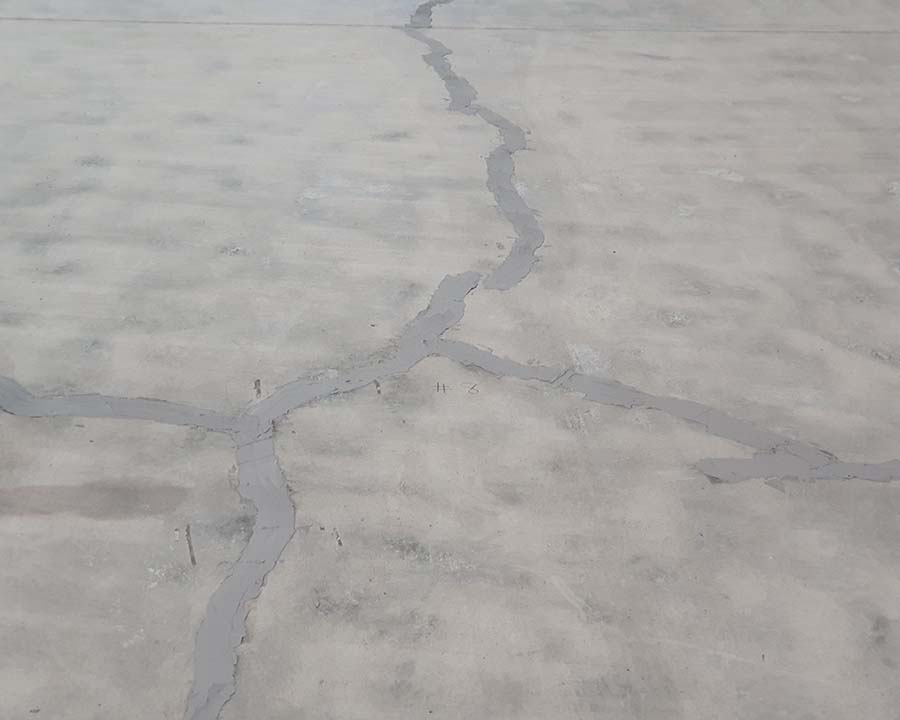 Concrete honeycombing repairs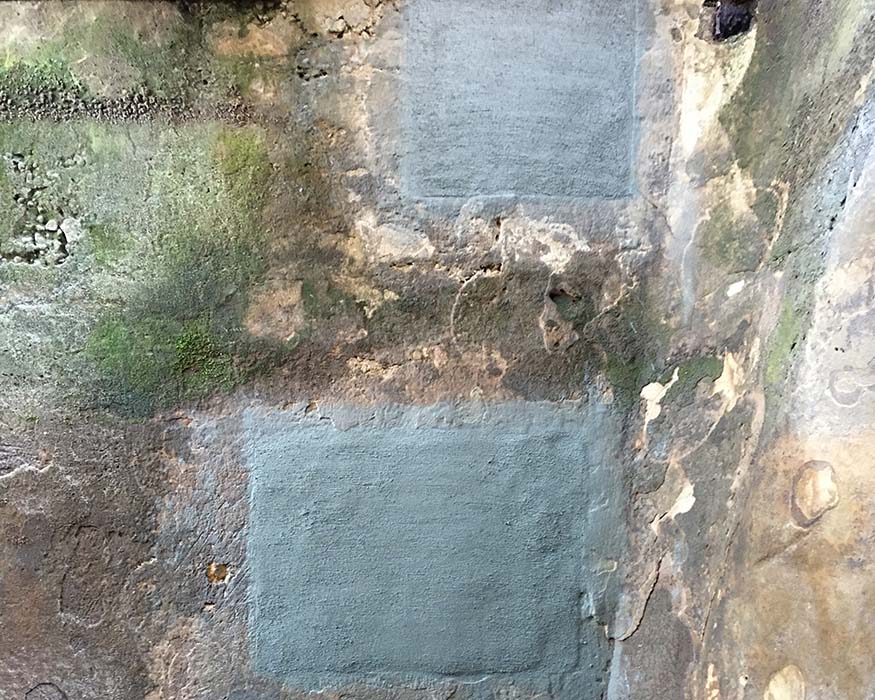 Concrete toppings and repair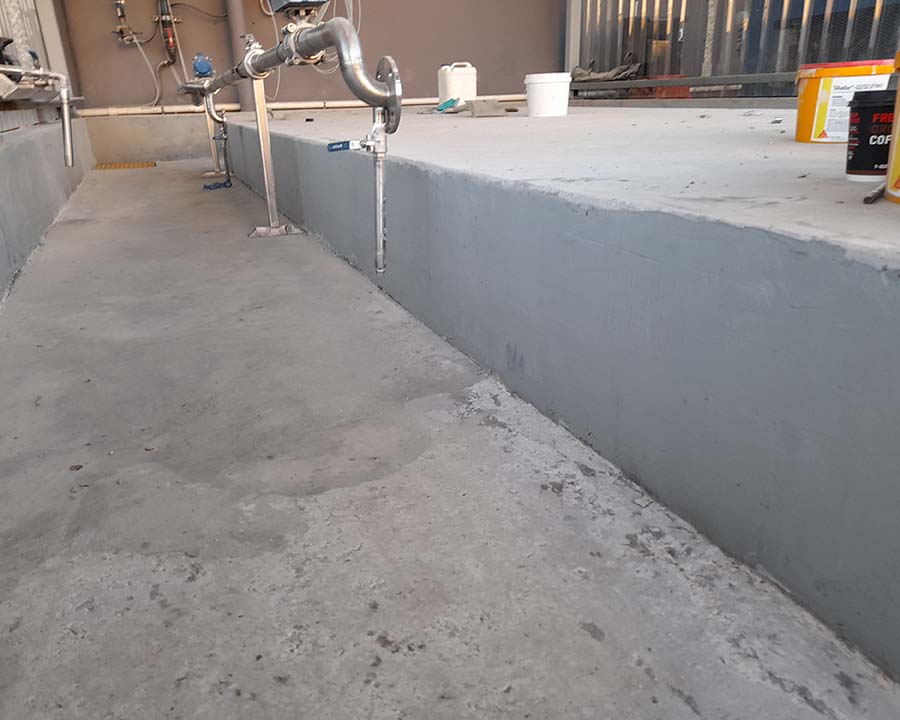 Concrete grinding and levelling
Carbon fibre structural strengthening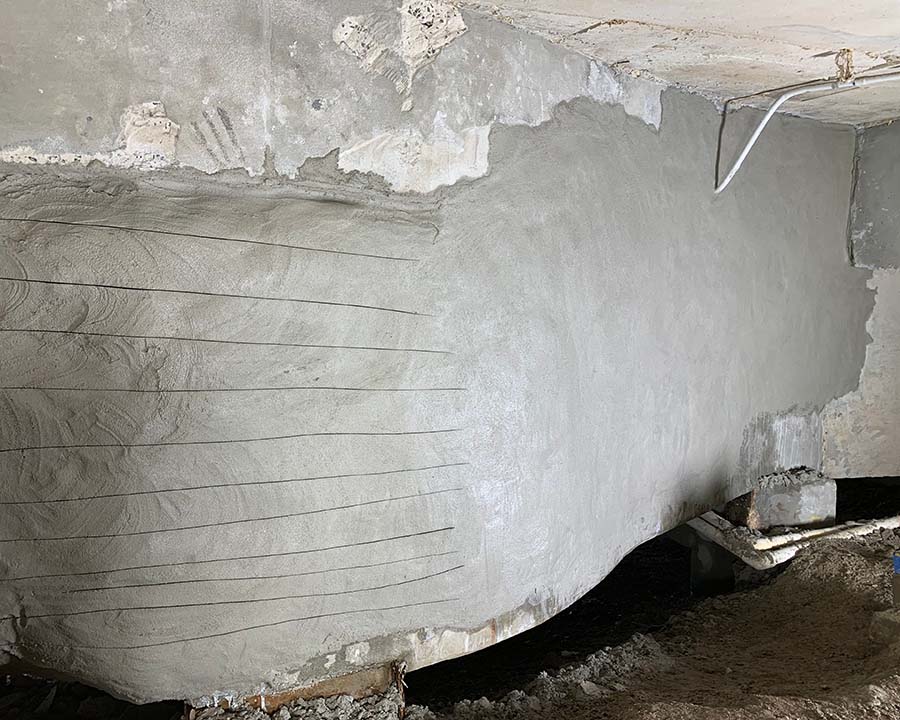 Polished concrete and repairs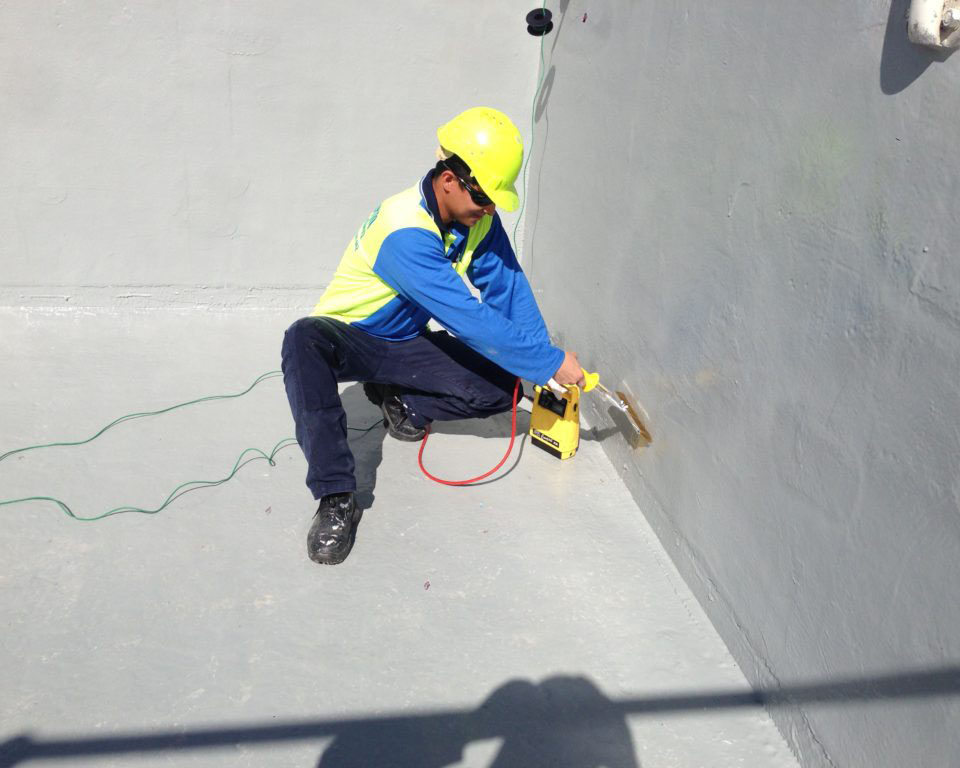 Polyurethane crack injections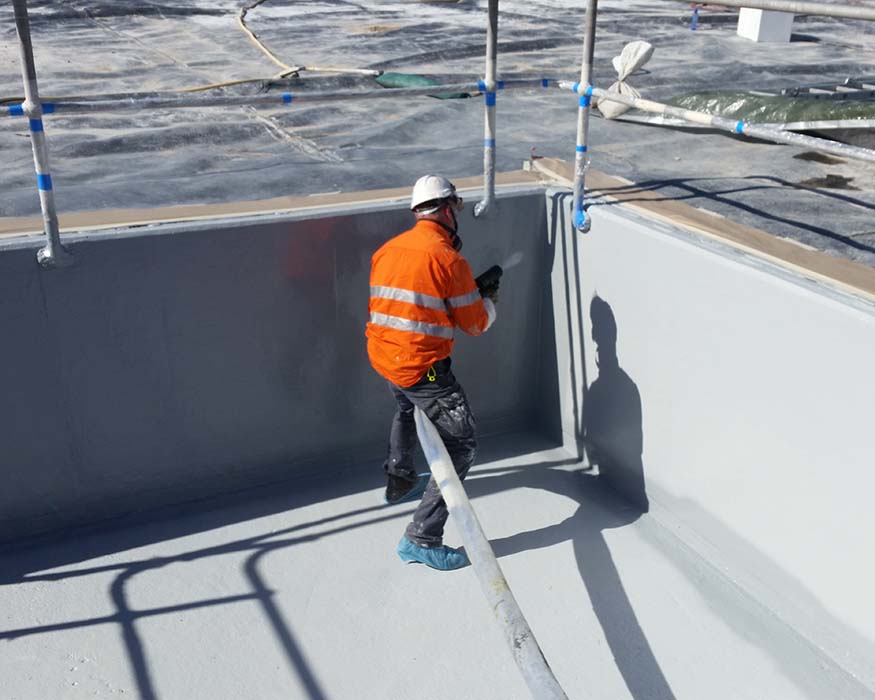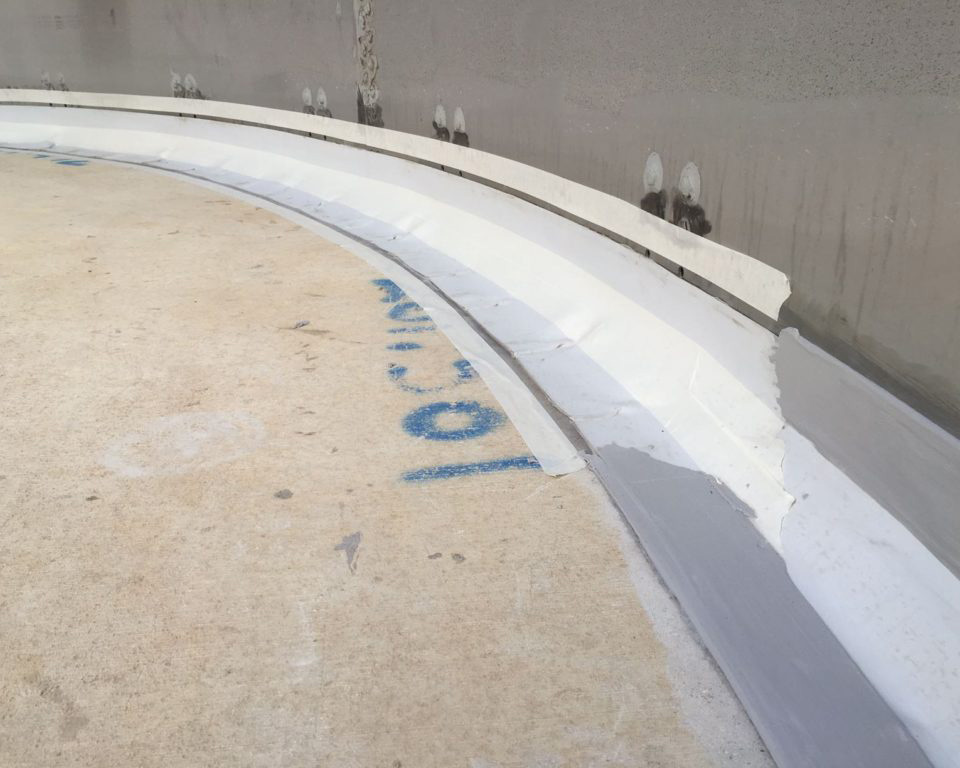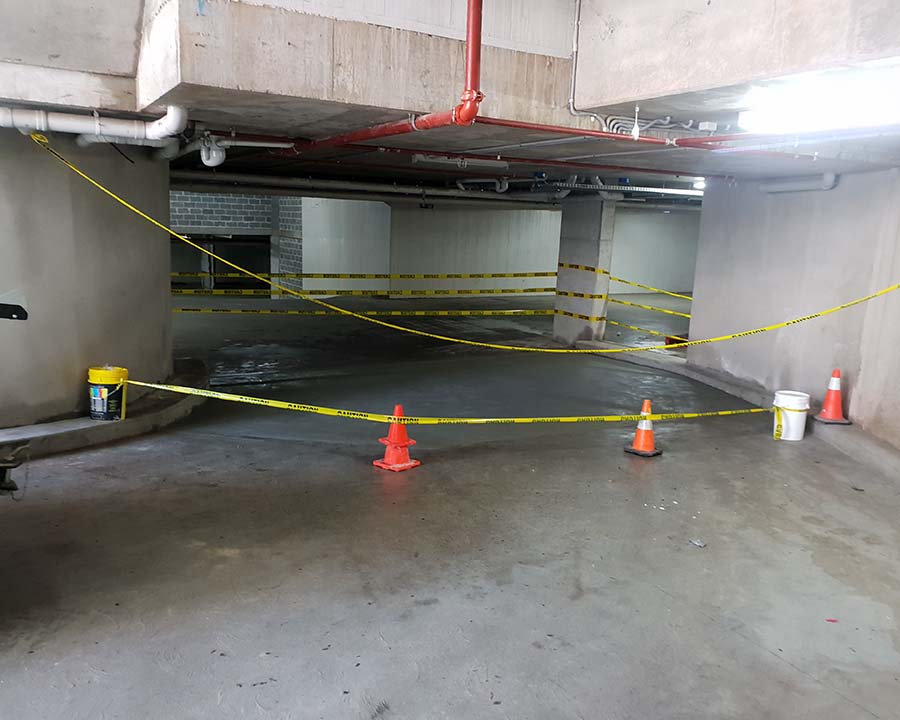 Water leak repairs and remediation