FCS Concrete Repairs are Remedial Builders offering full service concrete remediation and protection.
We are prepared to investigate, diagnose, recommend and perform all forms of concrete repair and protection. From Commercial or Industrial Buildings to Residential High-rises and Public or Mining Infrastructure, we have the perfect solution for your project needs.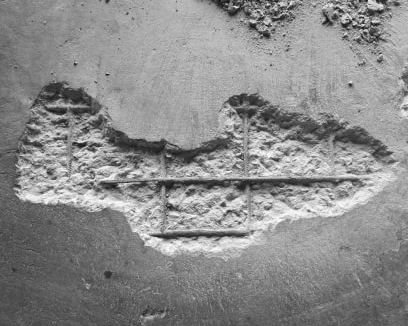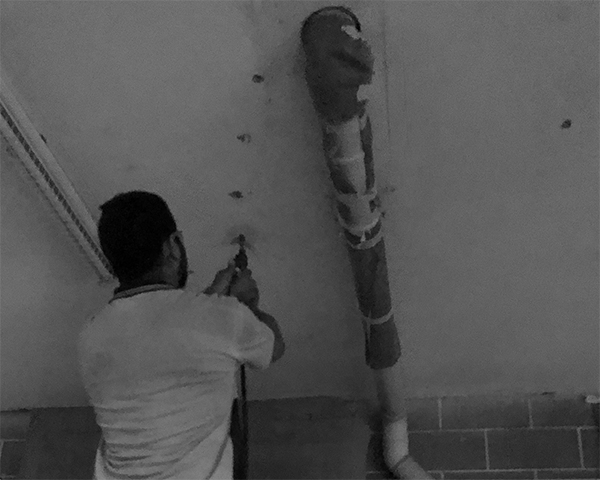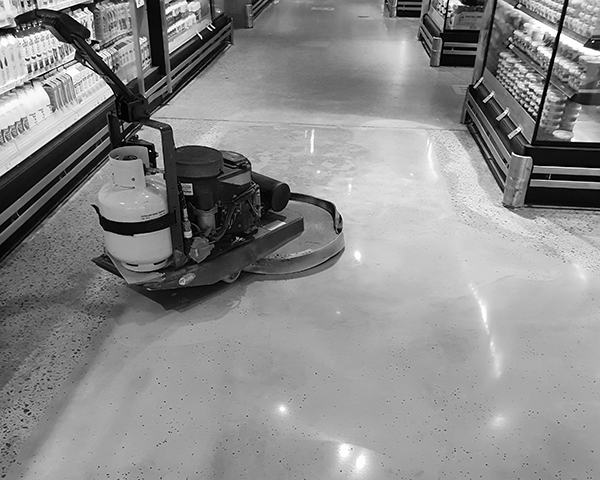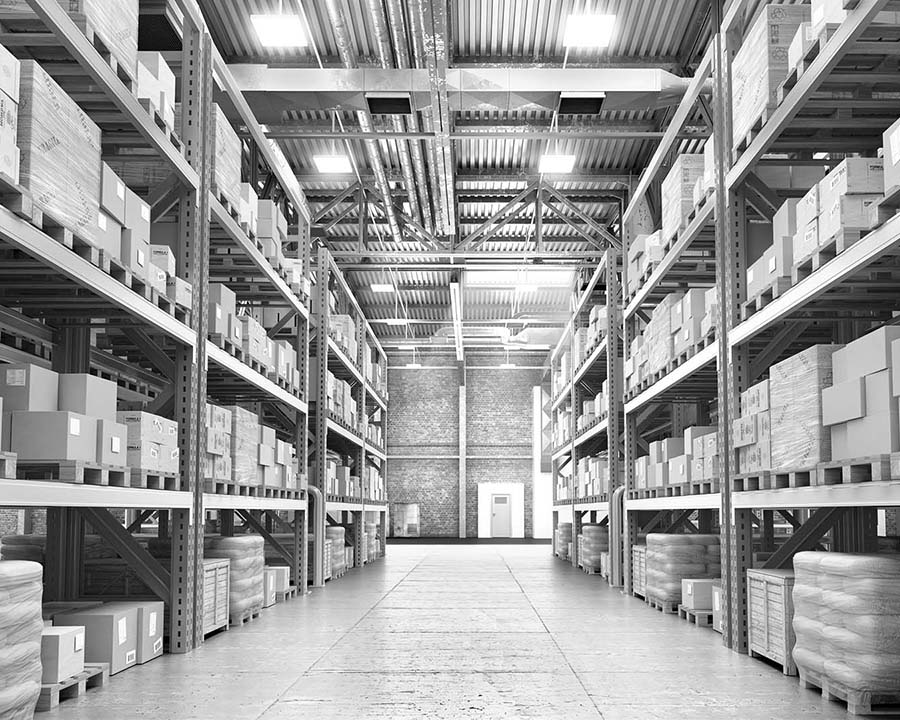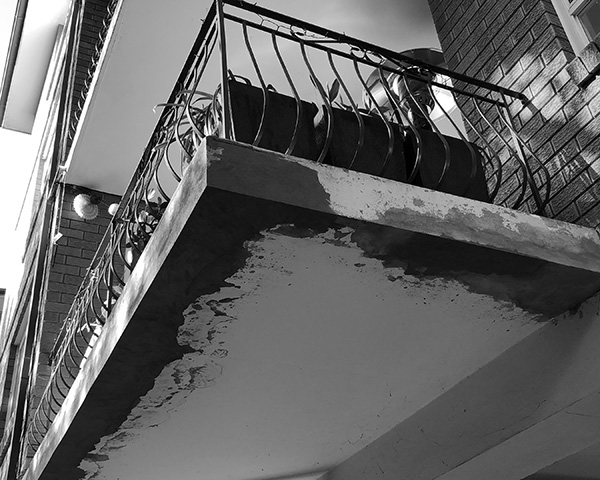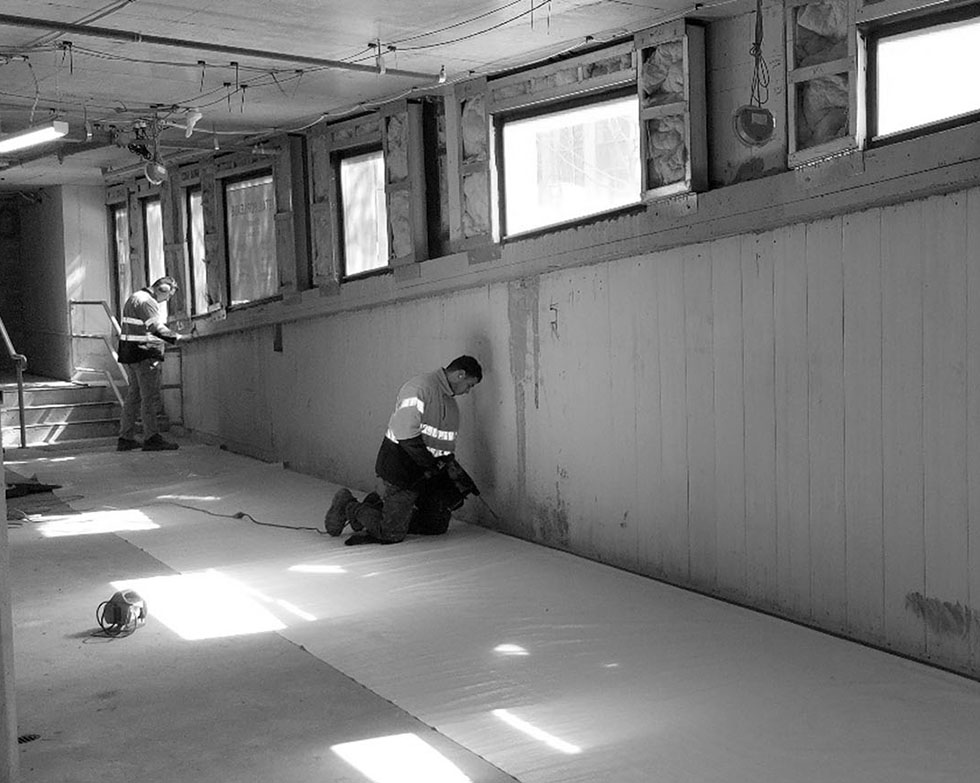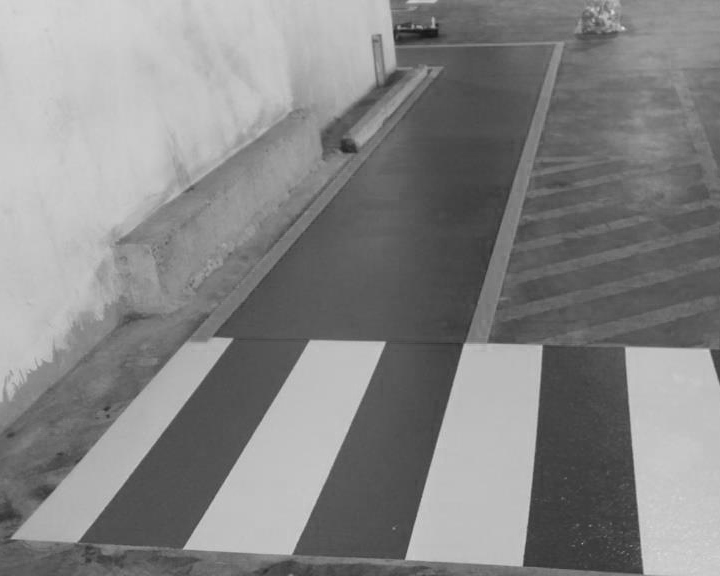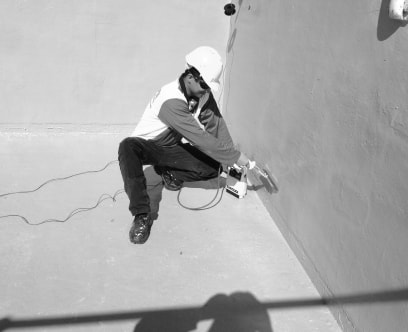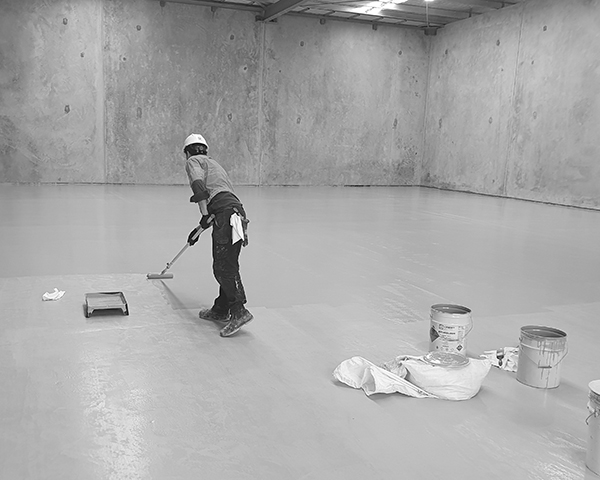 Concrete Cancer Repair
We are here to offer an all-in-one solution for the rectification of any type of concrete and masonry based structures
Concrete Protective Coatings
We are equipped with the latest technology in fluid containment, as well as chemical or contamination exclusion.
Epoxy Crack Injection
We provide quality surface preparation, which is required for concrete slab overlays including coatings and toppings.
Polished Concrete Floors
Polished concrete holds up really well in high
traffic areas and is very low maintenance and
very low cost.
Resilient Epoxy Floor Coating
Epoxy resin bonds very strongly and permanently to well-prepared concrete surfaces.
Water Leaks in Dincel Basement Walls
We are Remedial Builders and experts in tracing and rectifying leaks in basement walls including Dincel Structural Walling in residential and commercial buildings.
Carbon Fibre Structural Strengthening
Step by step process for the strengthening of structures using Carbon Fibre plate systems for externally bonded reinforcement.
Concrete Water Leak Polyurethane PU Injection
Stop leaks in balconies, retaining walls, dam and reservoir walls, tank walls, carparks, building walls and concrete floor slabs.
General Concrete Repair
Prior to commencing repair of concrete structures, it is advisable to investigate the possible causes of the degradation.
Remedial Building Repairs Including Strata
Remedial Building Repairs Including Strata require cost effective and durable repairs to many forms of concrete damage
Warehouse & Factory Floor, Joints & Hardstand Repairs
If your factory or warehouse floors and hardstand areas are affected then FCS Concrete Repairs have the experience to get the job done.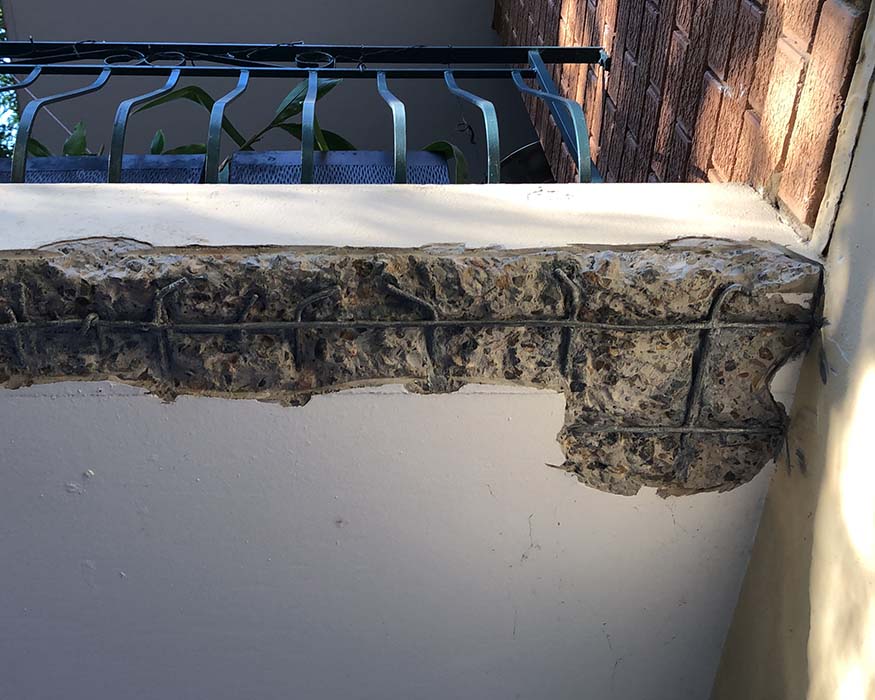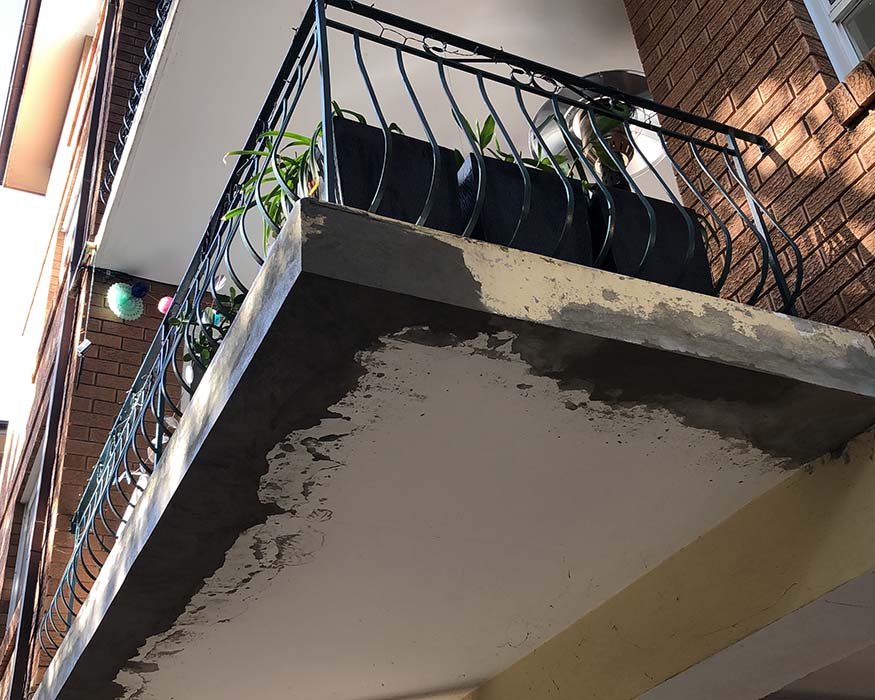 Concrete damage repairs using polymer modified mortar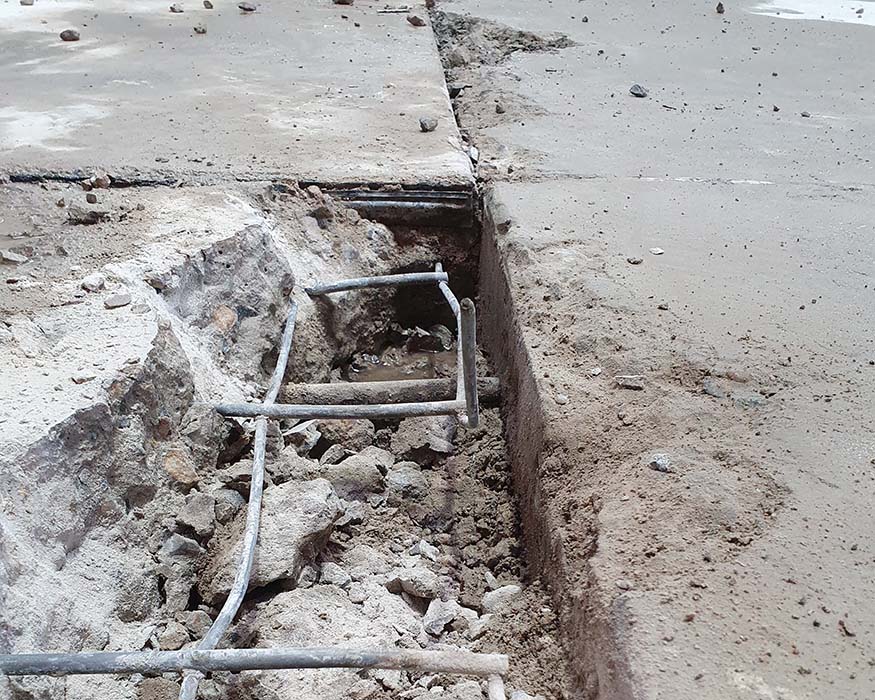 Concrete structural repairs including full replacement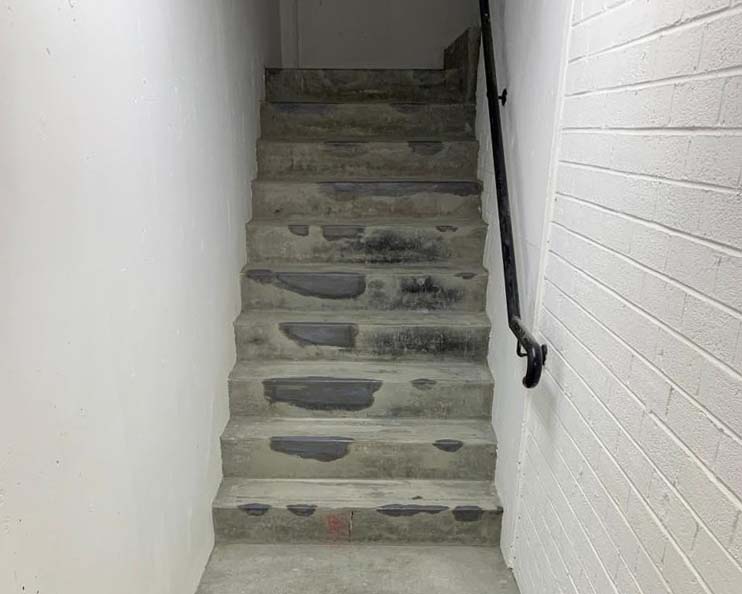 Concrete stair repairs including repair treads, risers and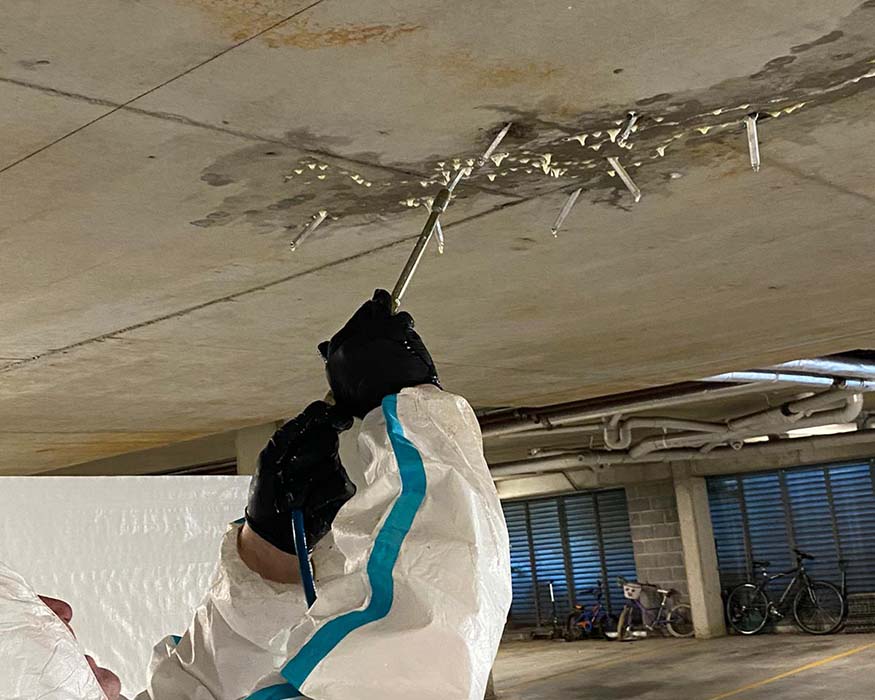 Concrete repairs using epoxy repair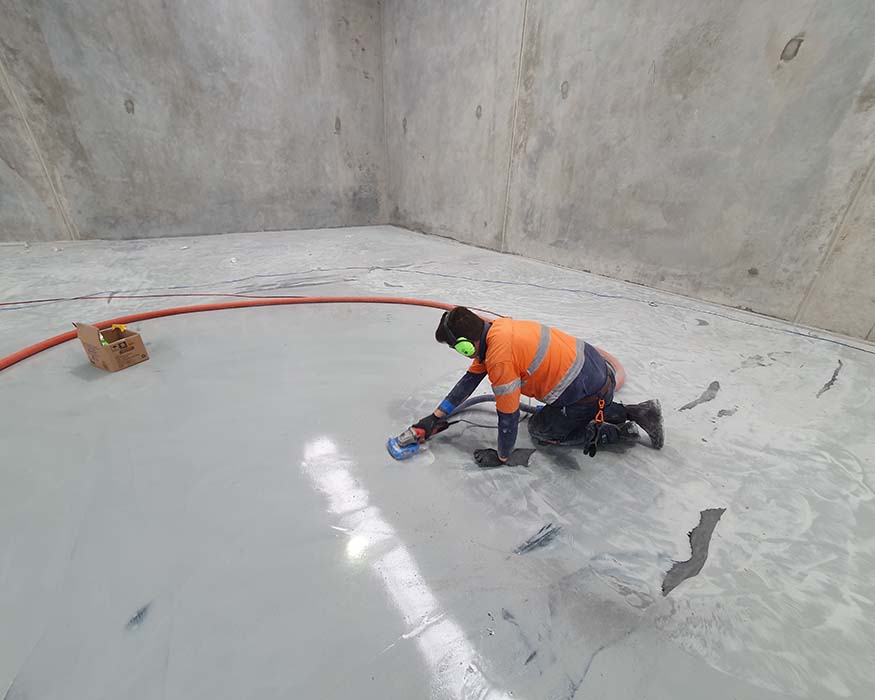 Concrete bund repair and apply protective coating.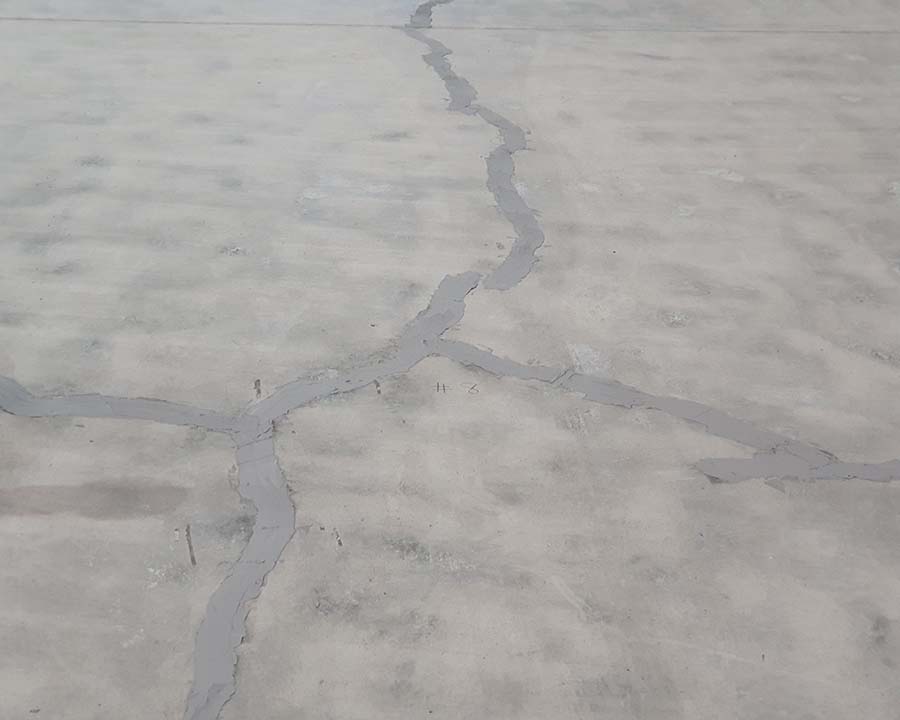 Concrete honeycombing repairs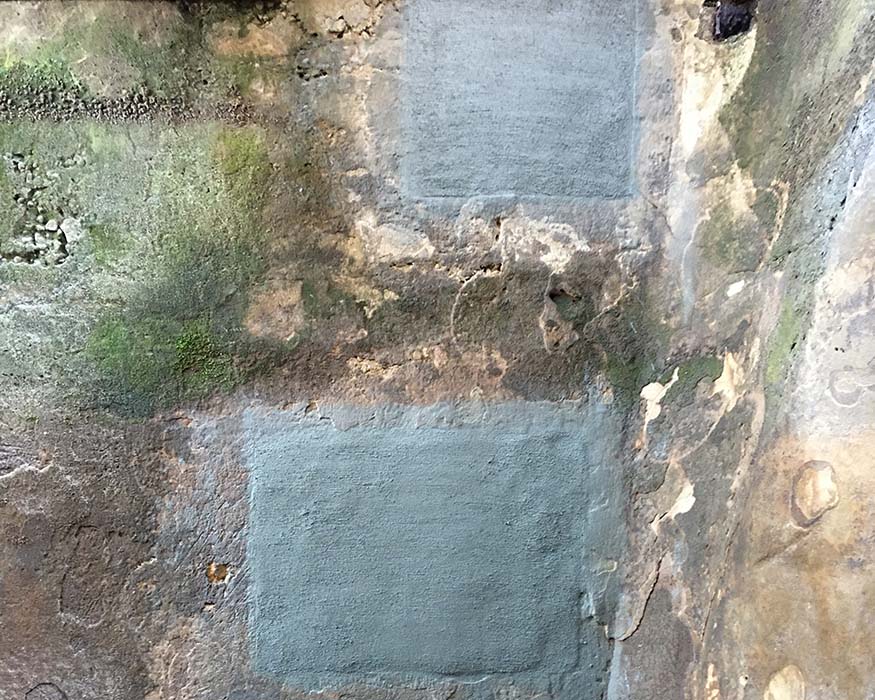 Concrete toppings and repair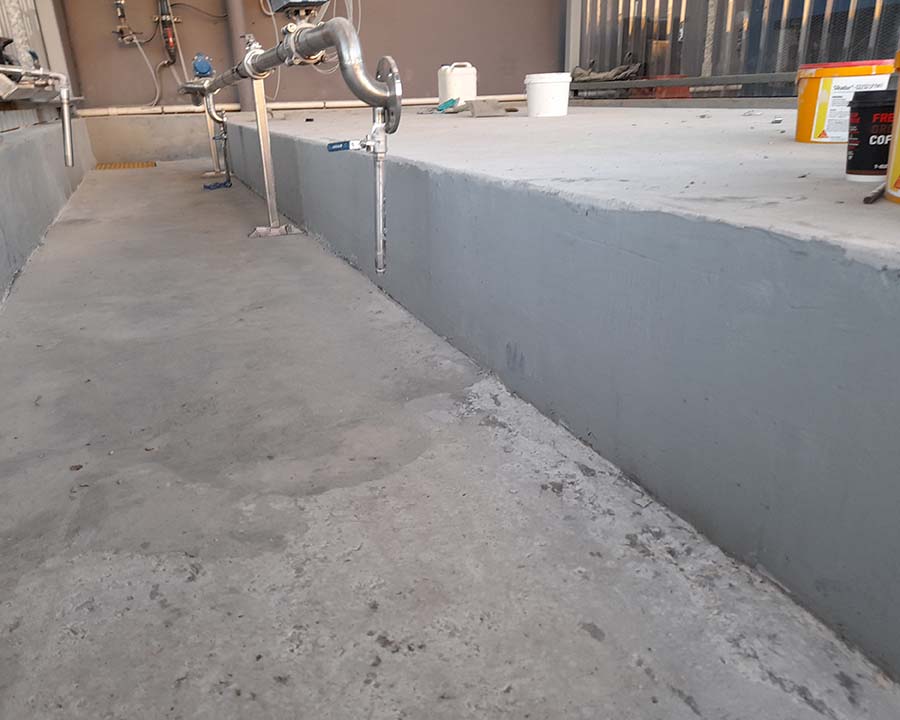 Concrete grinding and levelling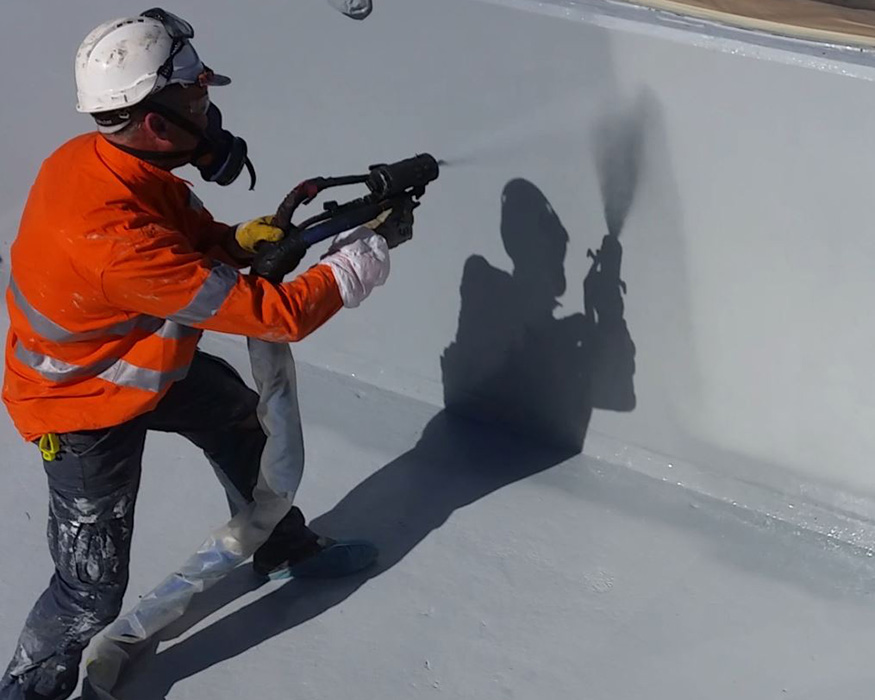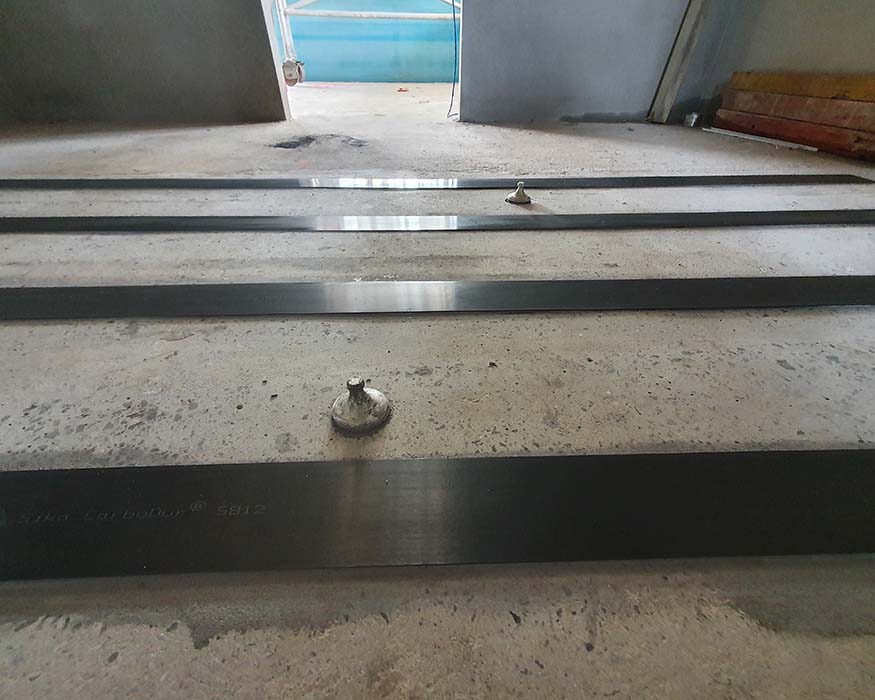 Carbon fibre structural strengthening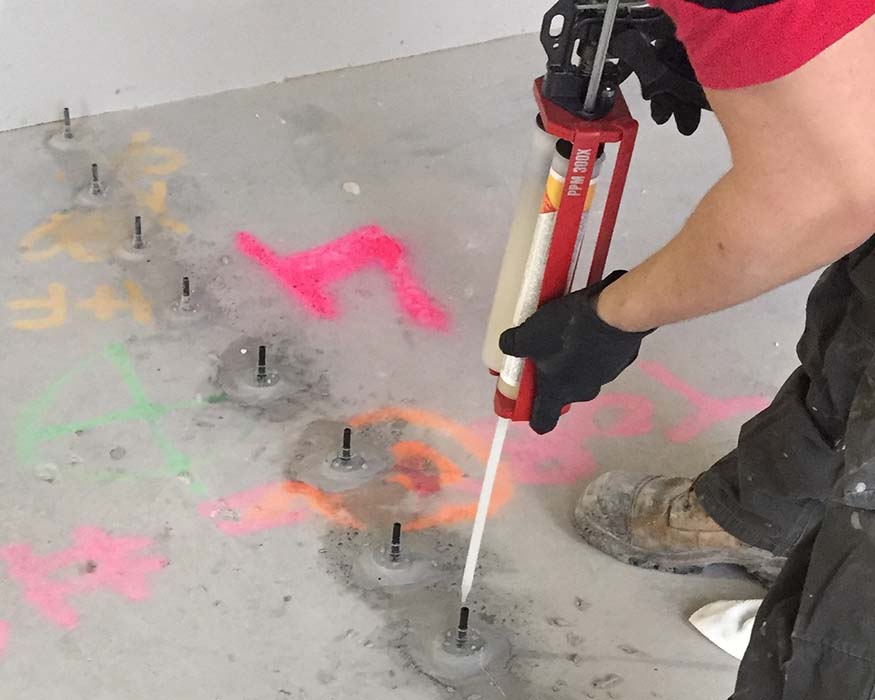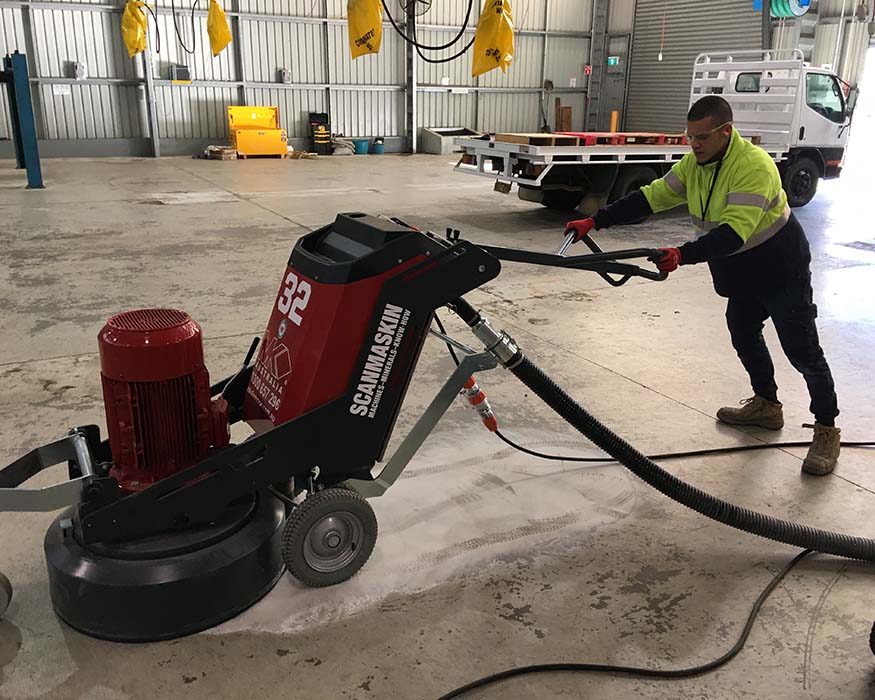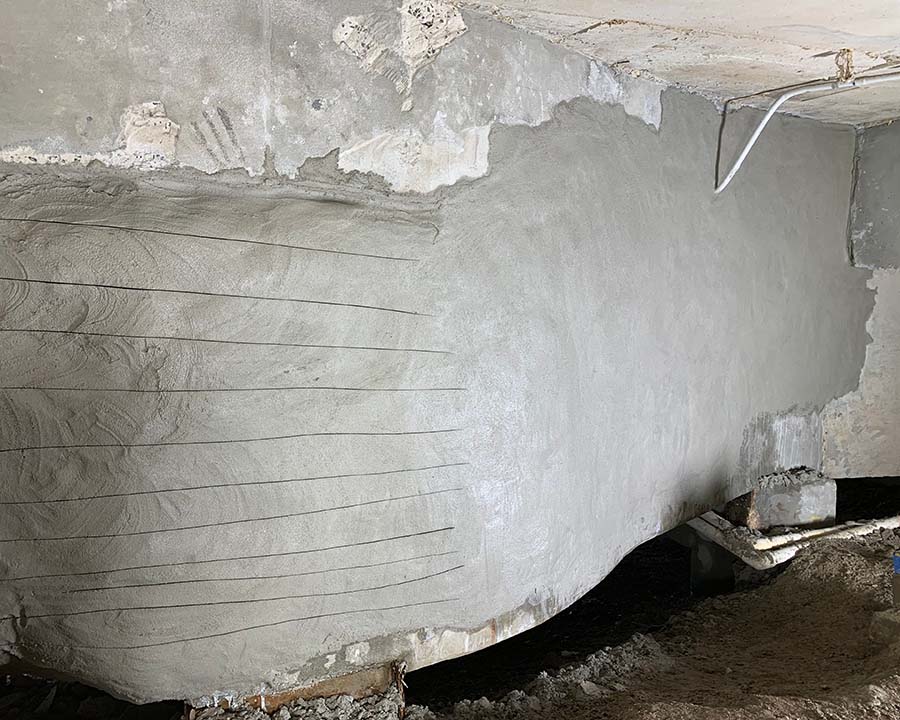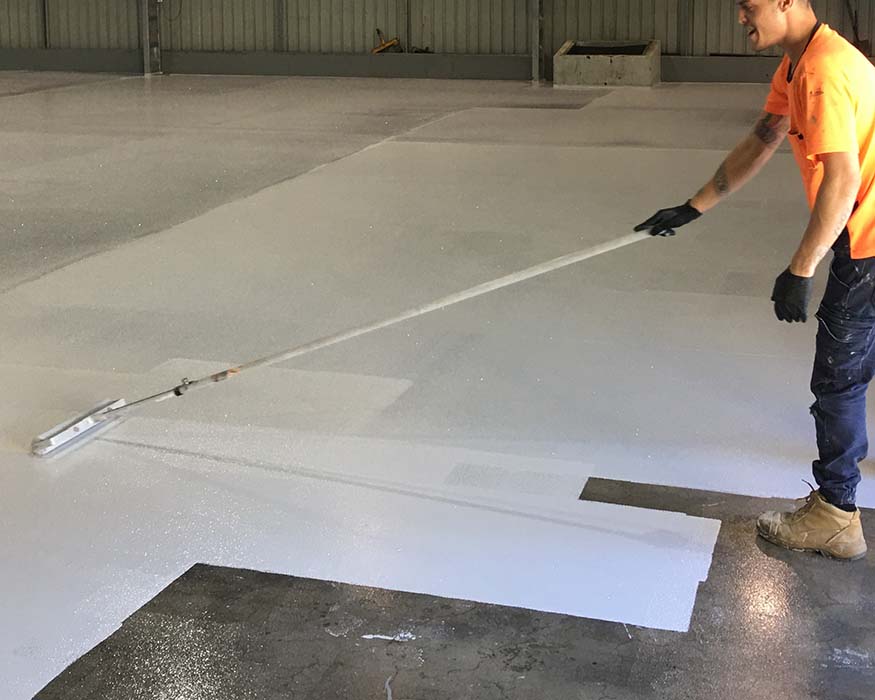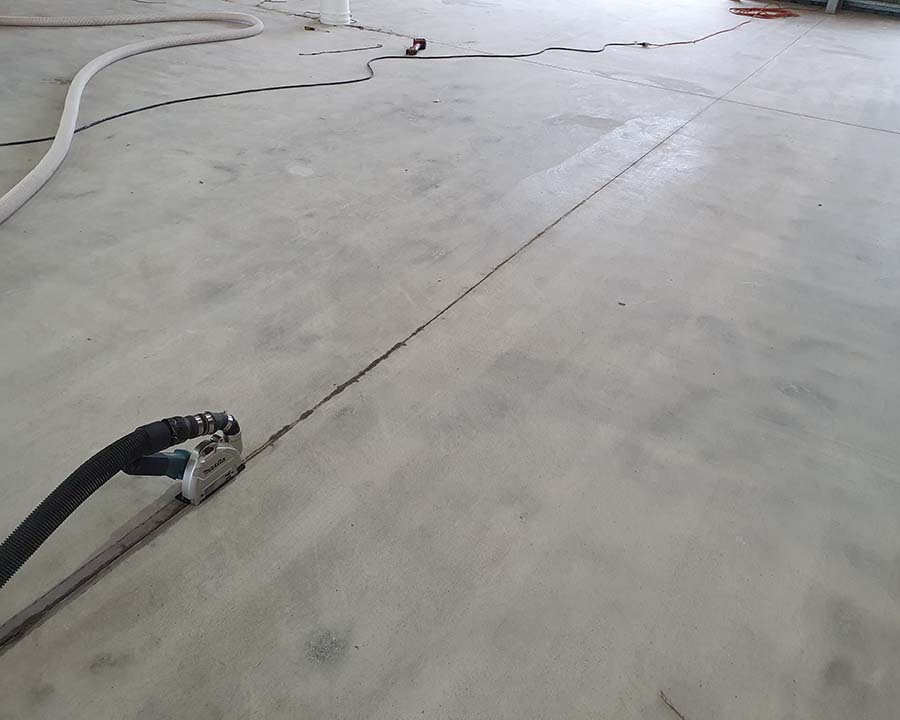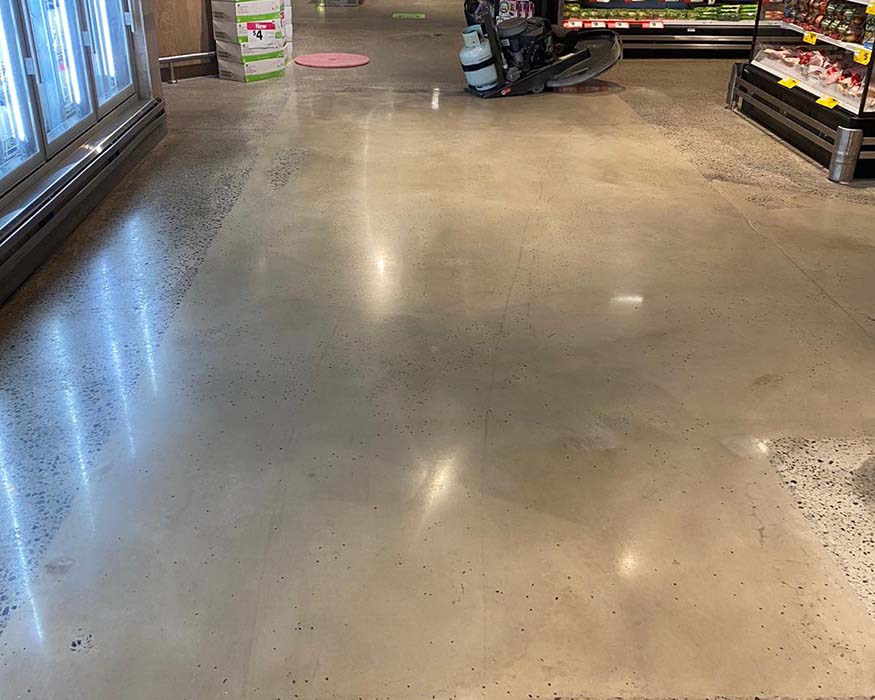 Polished concrete and repairs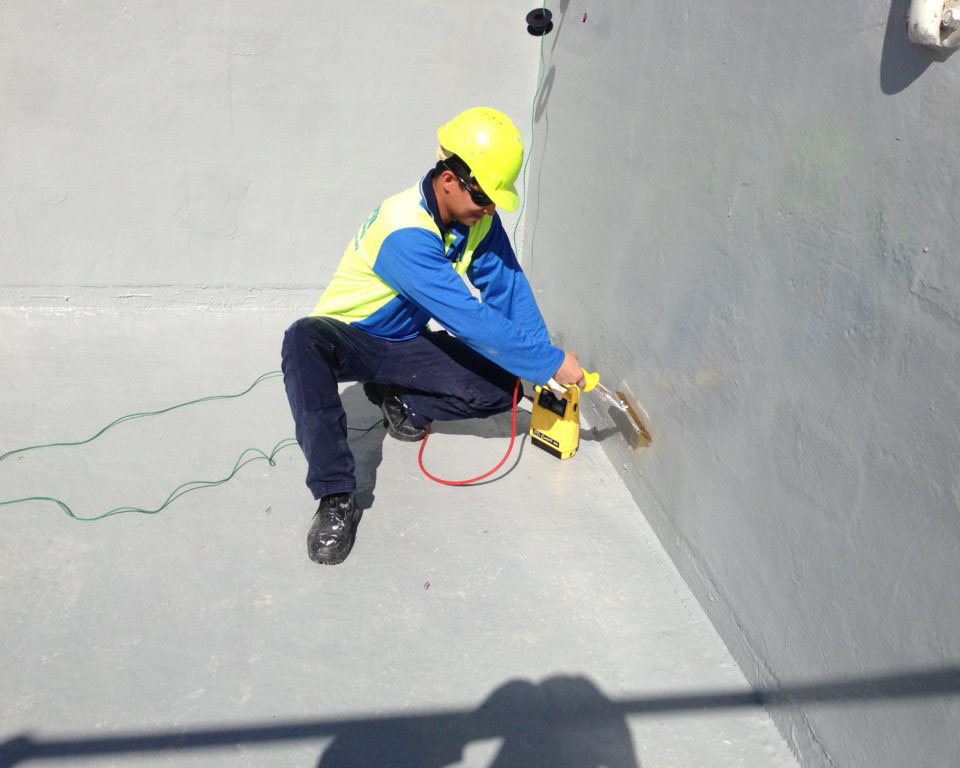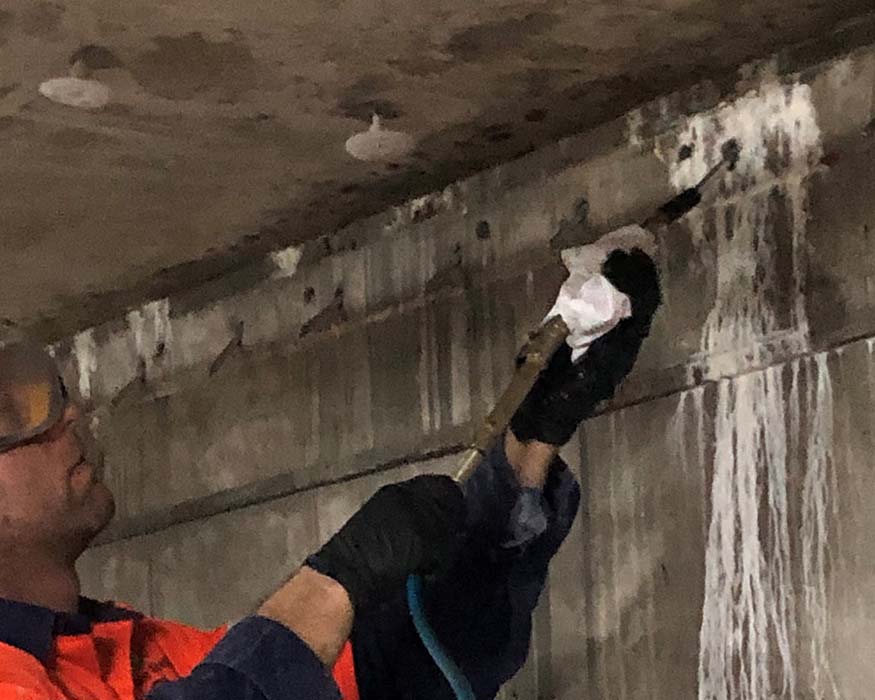 Polyurethane crack injections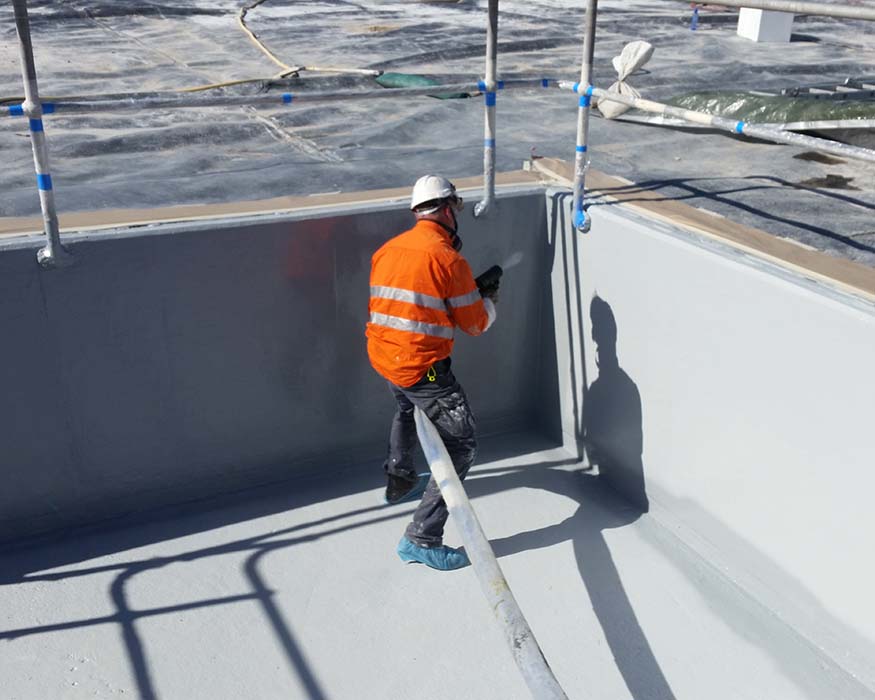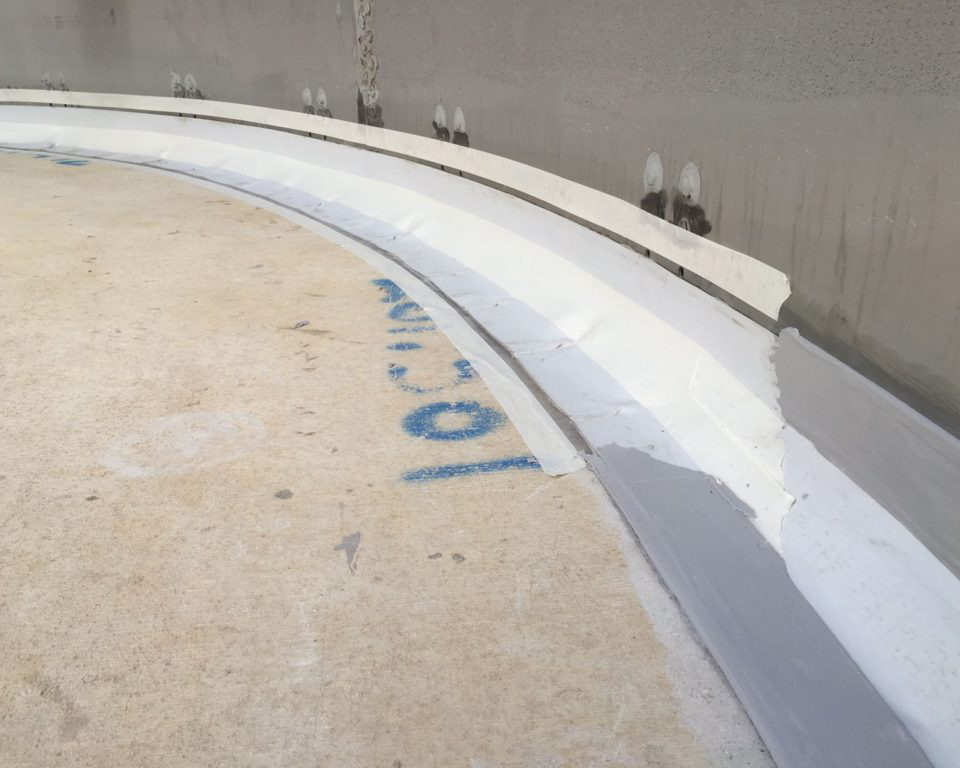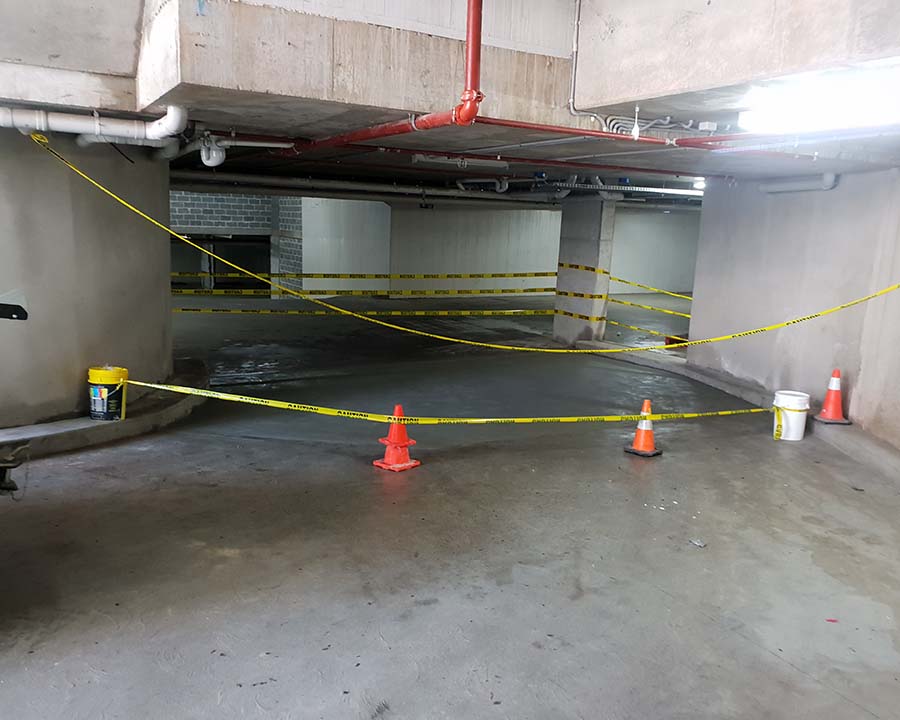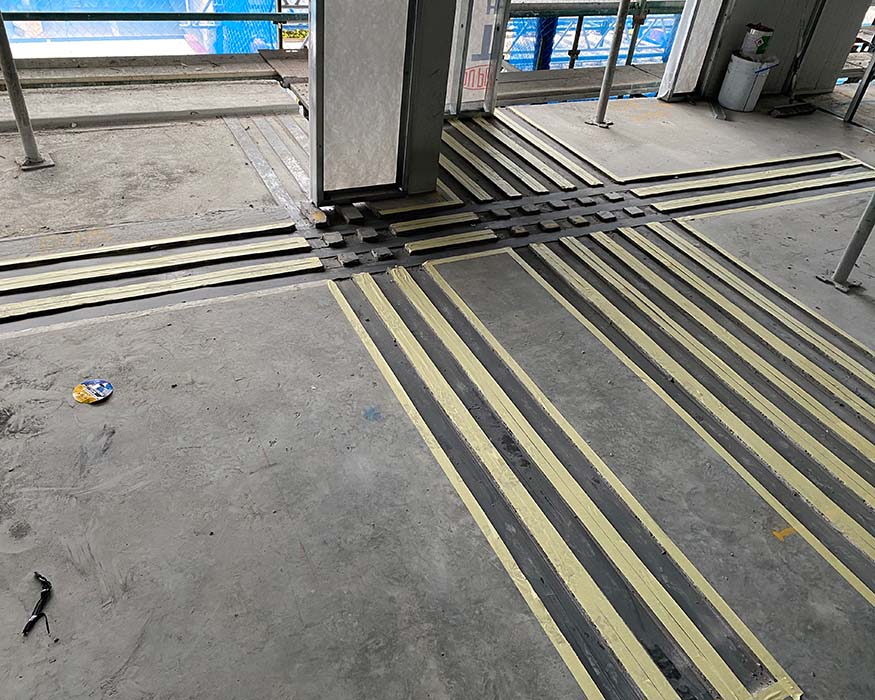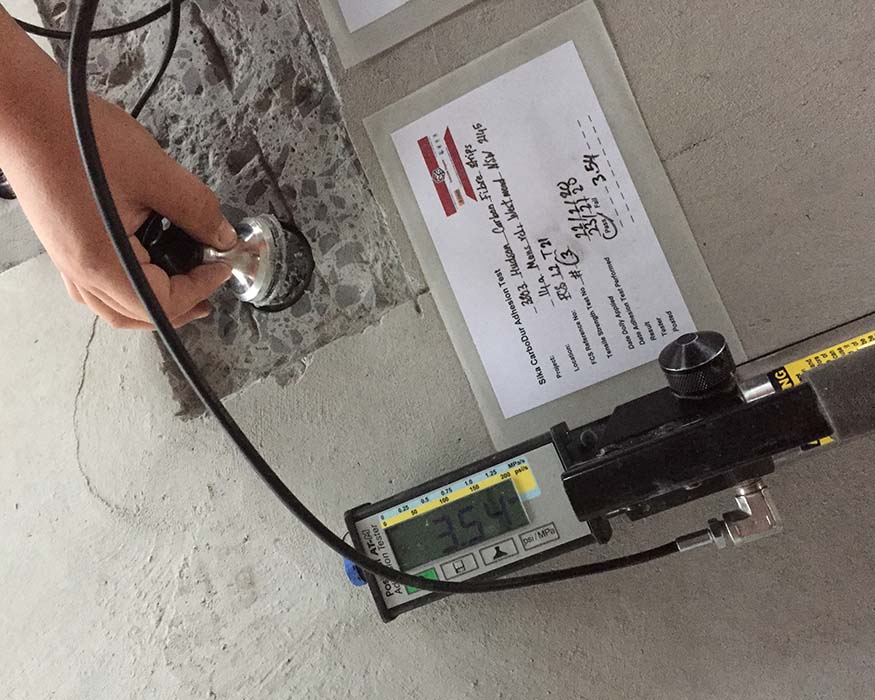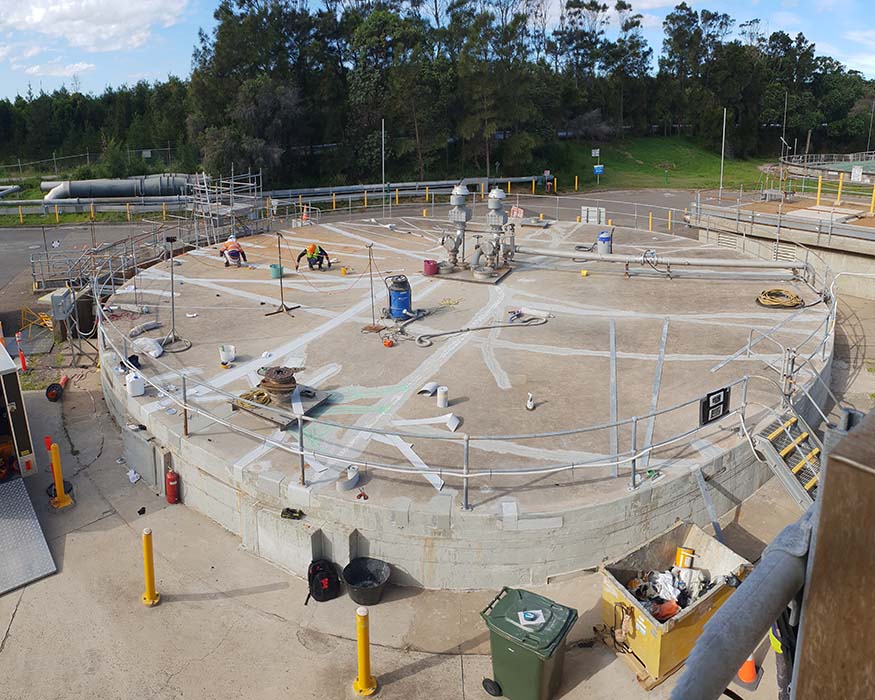 Water leak repairs and remediation