Warehouse & Factory Floor, Joints & Hardstand

Repairs
If your factory or warehouse floors and hardstand areas are affected then FCS Concrete Repairs have the experience to get the job done.
What's Warehouse & Factory Floor, Joints & Hardstand Repairs ?
Warehouse and Factory Floors experience heavy wear and tear, forklift damage, cracking, joint failure, surface delamination, sub-base subsidence including washouts, chemical damage, and design issues which over time may result in areas of damage and degradation to construction and expansion joints and/or jointing, and floor surface areas. Deterioration can also occur in external Hardstand parking and driveway areas.
If your factory or warehouse floors and hardstand areas are affected then FCS Concrete Repairs have the experience and expertise to investigate, test, diagnose and recommend the most cost-effective course of action to repair and mitigate any further deterioration or future damage.
Causes of Warehouse & Factory Floor,
Joints & Hardstand Repairs.
Concrete floors suffer damage and degradation due to a large range of contributing causes:
Forklift damage to floor joints and floor areas
Heavy Loading damage to floors
Heavy vehicle loadings to hardstand areas
Vehicle damage to driveways and parking areas
Failure when design limits are exceeded
Subsidence of the sub-base
Washout of the sub-base
Weather impacts generally
Poorly compacted sub-base
Structural cracking
Cold storage damage to floors
Machinery loading on floors
Machinery vibration impacts
Concrete dusting
Concrete wear and tear
Rusting of internal reinforcement steel
Potholes
Floor demarcation line and safety marking wear
Ingress of water
Chemical damage
Ground movement
Stress loadings
Temperature changes
Product contamination of floor surface
Delamination of concrete toppings
Surface scaling
Deterioration of applied coatings
Plastic shrinkage cracking
Overworking of surface during concrete placing
Inadequate curing
Premature surface sealing during concrete placing
Improper concrete compaction
Excessive moisture loss during concrete placing
Poor structural design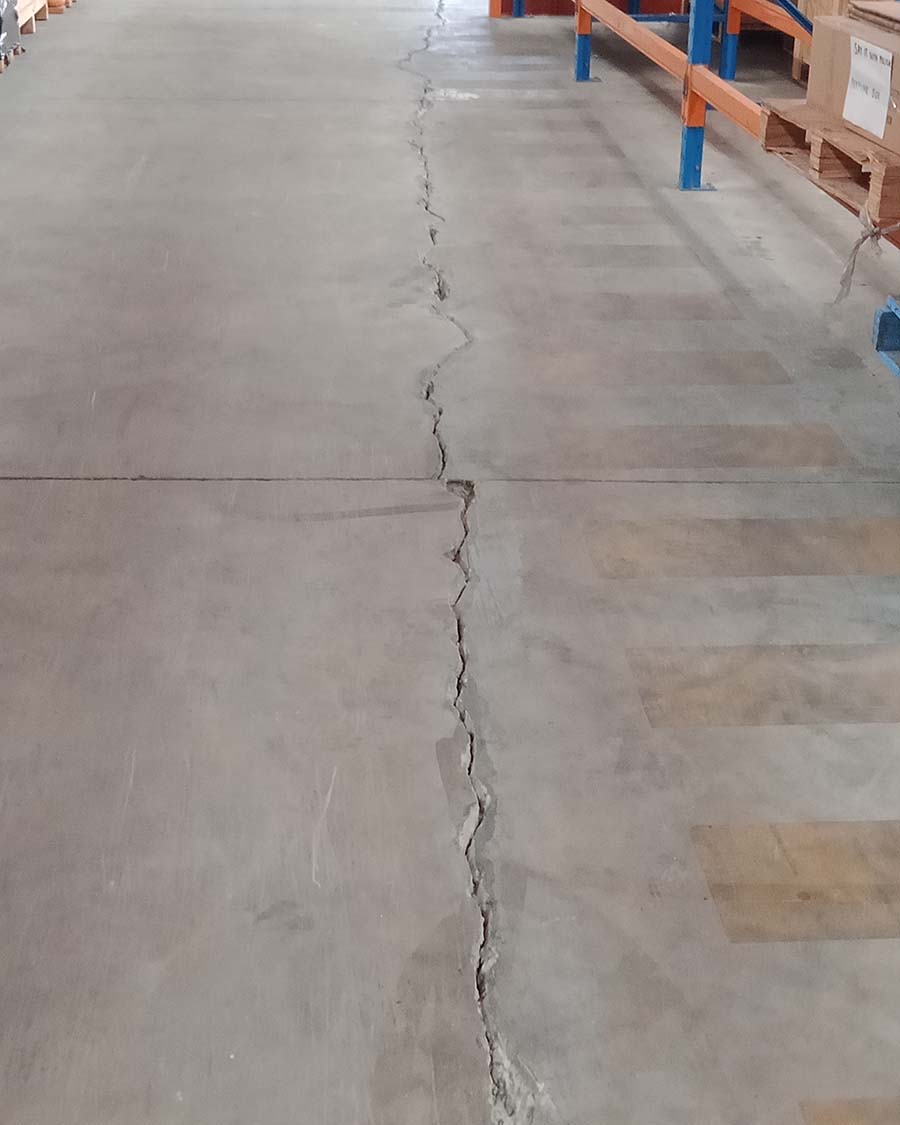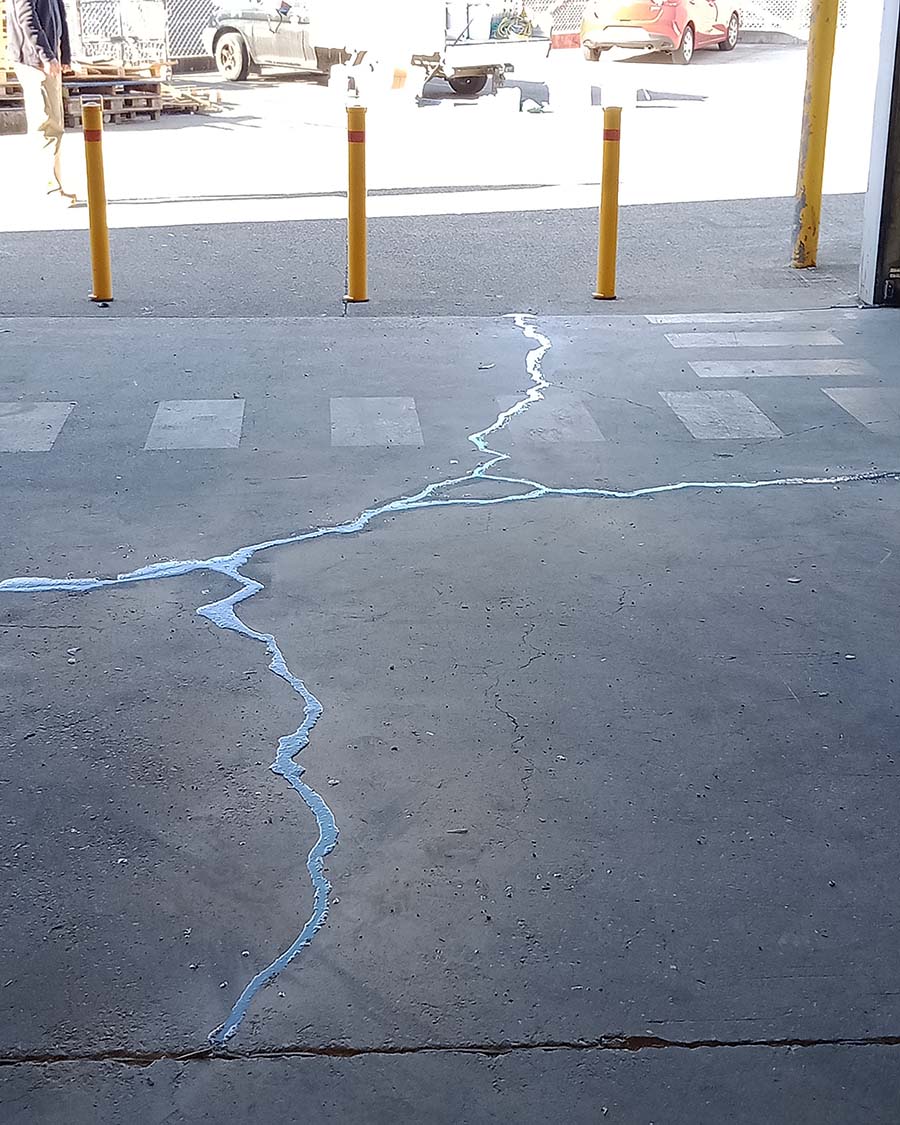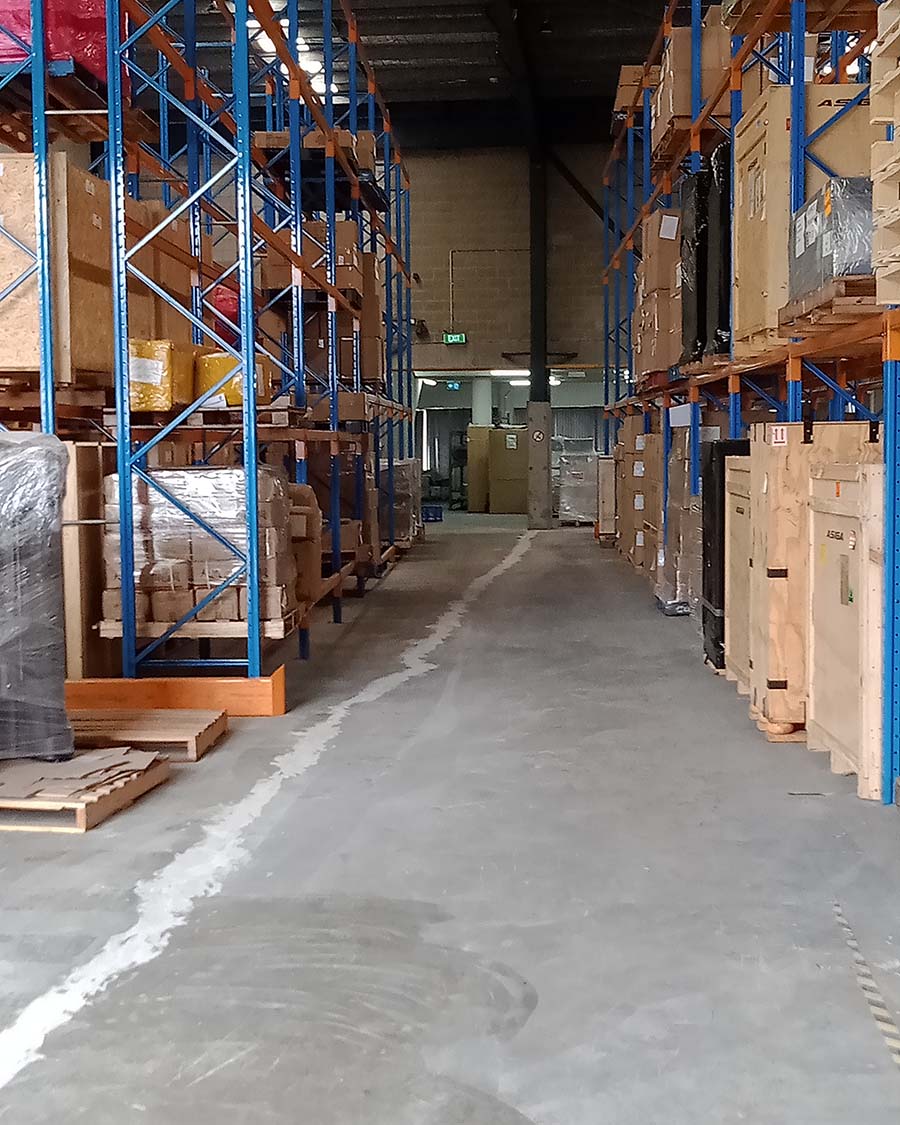 Prompt action to initiate repairs is important to reduce the seriousness and extent of damage and to minimise the cost and extent of repairs required.
FCS Concrete Repairs will work with you to minimise disruption and downtime of your warehousing and factory operations. Regular preventive maintenance should also be considered.
There are many repair methods and types of materials which can be adopted and FCS Concrete Repairs are able to provide expert advice. For example, epoxy crack injection or the use of elastomeric concrete repair material may be considered.
Link to a typical warehouse floor repair completed by FCS Concrete Repairs Pty Ltd
Our process considers a tailormade solution for your
concrete repairing need. This is how we approach each project: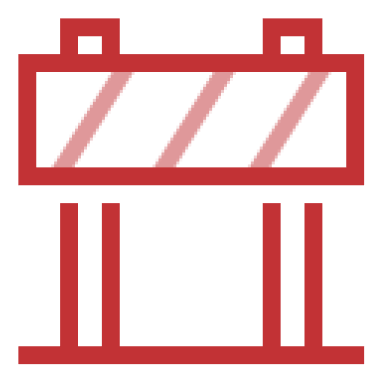 STEP 1: INVESTIGATE
We conduct professional investigations and diagnosis of the issue in order to identify the source and cause. Identifying the source and cause of the issue is vital in finding the best solution and preventing further problems. Once the cause of the issue has been identified and confirmed, we then determine the optimum repair system for each specific application. These processes are often performed under the guidance of highly qualified engineers, designers or architects.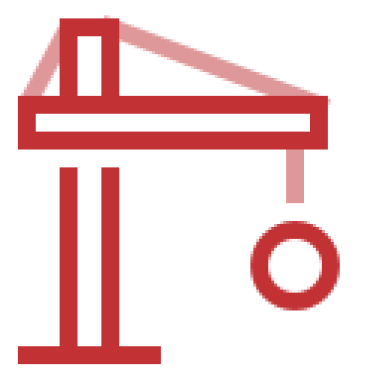 STEP 2: RECOMMEND A SOLUTION
We access the most advanced technologies in concrete Restoration and Preservation from leading manufacturers worldwide to reinstate the structural integrity of any concrete structure. We strictly adhere to all manufacture and design specifications ensuring that the right system is used and applied correctly for your project.

STEP 3: GO THE EXTRA MILE
Longevity and continuing performance of the repair can be at risk if protection and preservation measures against future potential contamination threats are not adequately addressed. We also conduct operational and environmental investigations to ensure that future contaminant risks are specifically controlled using the most effective treatments available.