Concrete Protective

Coating
Protect against chemical attack and vehicular traffic. Achieves defined slip resistance levels.
What's Concrete Protective Coating ?
Use chemically resistant, solvent- free, non-tainting epoxy coatings, applied to concrete floors and walls, to protect against chemical attack and vehicular traffic. Achieves defined slip resistance levels.
Typical Applications: Food production floors, chemical processing floors, hospital floors, kitchen floors, school floors,  carparks, laboratory floors.
Carbon and Chloride resistant coatings
Protective coatings, silane and crystal growth treatments for the marine industry
Protective coatings for bridges, roads infrastructure
Protective coatings for highly chemical resistant applications including chemical plants, bunds andmanufacturing facilities
Protective coatings for all industrial, commercial and large domestic flooring applications
Airless, Spray, brush, trowel or roll applied – we know protective coatings for all concretestructures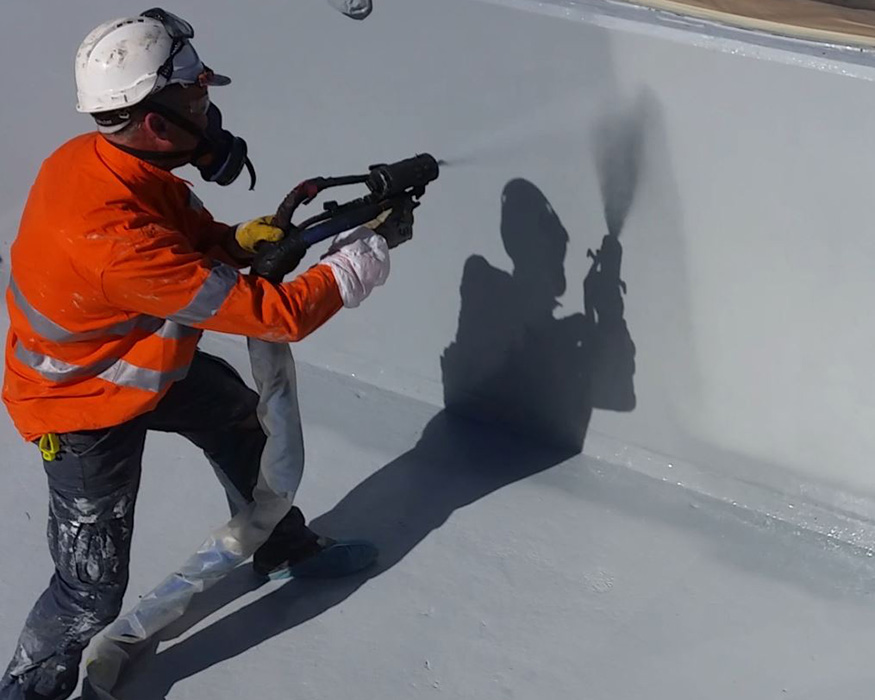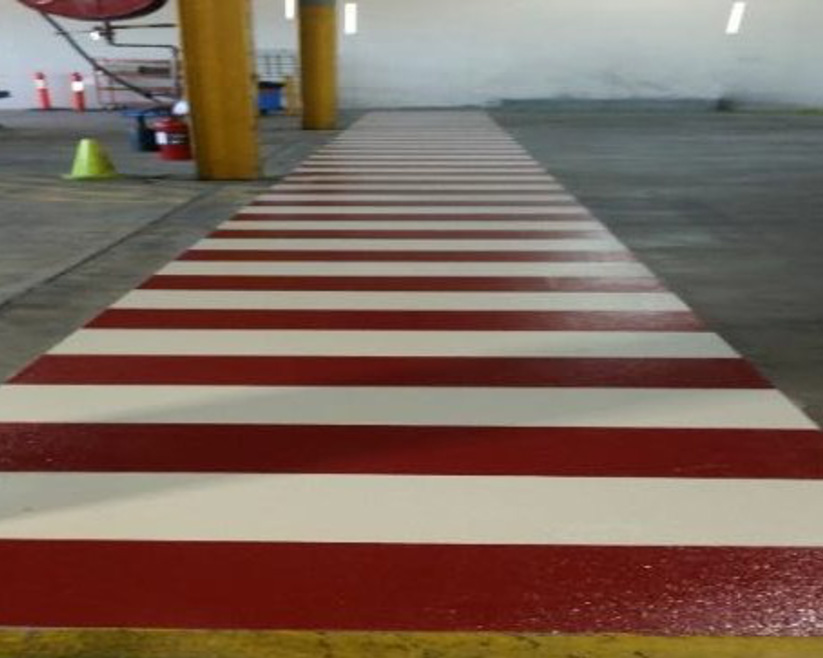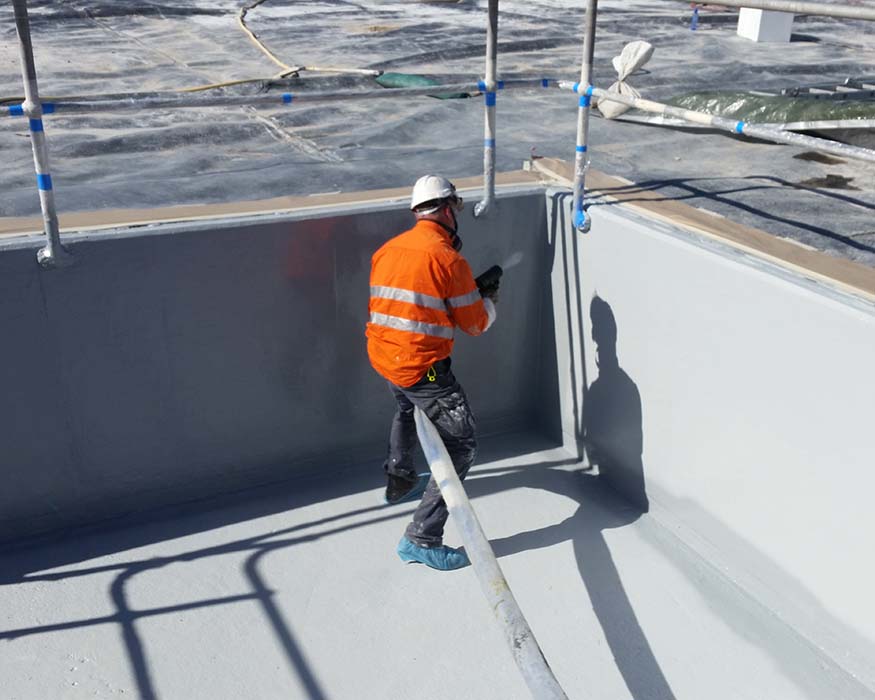 Our process considers a tailormade solution for your
concrete repairing need. This is how we approach each project: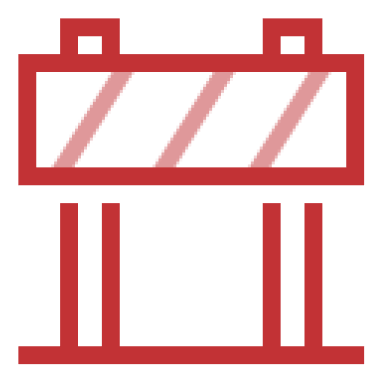 STEP 1: INVESTIGATE
We conduct professional investigations and diagnosis of the issue in order to identify the source and cause. Identifying the source and cause of the issue is vital in finding the best solution and preventing further problems. Once the cause of the issue has been identified and confirmed, we then determine the optimum repair system for each specific application. These processes are often performed under the guidance of highly qualified engineers, designers or architects.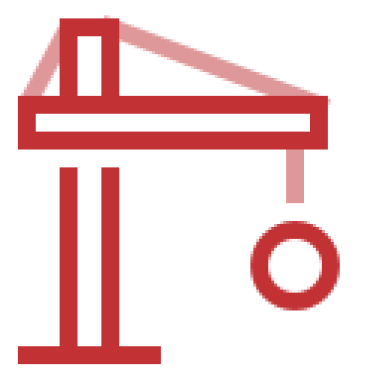 STEP 2: RECOMMEND A SOLUTION
We access the most advanced technologies in concrete Restoration and Preservation from leading manufacturers worldwide to reinstate the structural integrity of any concrete structure. We strictly adhere to all manufacture and design specifications ensuring that the right system is used and applied correctly for your project.

STEP 3: GO THE EXTRA MILE
Longevity and continuing performance of the repair can be at risk if protection and preservation measures against future potential contamination threats are not adequately addressed. We also conduct operational and environmental investigations to ensure that future contaminant risks are specifically controlled using the most effective treatments available.