Prior to commencing repair of concrete structures, it is advisable to investigate the possible causes of the degradation.
What's General Concrete Repair ?
The main factors in determining the quality, strength and durability of concrete are the water ratio in the concrete mix and the extent of curing carried out after the concrete is poured. If there is an excess of water content in the concrete mix then the quality and strength of the concrete is affected and the finished concrete becomes more porous and exposed to damage. Curing is critical as it is important to keep the concrete hydrated whilst it is setting. If moisture in the surface of the concrete evaporates during the setting period, then plastic cracking can occur.
Compaction of the concrete is also critical in making it less porous and in reducing the amount of water that can enter the concrete and cause the embedded steel reinforcement to corrode and cause widespread deterioration of the concrete structure.
Our Advice
Preventive maintenance over the life of the concrete structure is more cost effective than remediation after deterioration progresses and, if left, accelerates to the point where the costs of repair are excessive.
The Solution
FCS Concrete Repairs are experts in the repair and protection of concrete structures in Commercial Buildings, Industrial Buildings, Residential High-rise Buildings and Infrastructure and are experienced and well e quipped to investigate and carry out all forms of concrete repair and protection.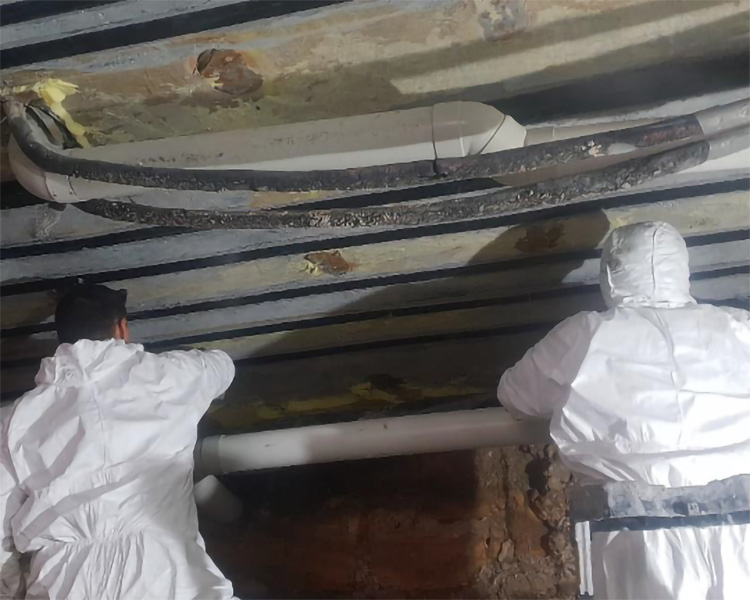 Our General Concrete Repair Services
Concrete cancer repairs
Concrete damage repairs using polymer modified cementations
Concrete structural repairs including removal and full
Concrete stair repairs including repair treads, risers and
Concrete repairs using epoxy repair
Concrete joints and jointing
Concrete gap repairs between floor
Concrete bund repair and apply protective coating.
Concrete crack
Concrete spalling
Concrete honeycombing repairs
Concrete toppings and repair
Concrete grinding and levelling
Abrasive blasting
Carbon fibre structural strengthening
Concrete crack injection
Concrete grinding
Concrete remediation
General concrete repairs
Epoxy coatings
Expansion joint repairs
Polished concrete and repairs
Polyurea linings
Polyurethane crack injections
Protective coatings
Specialist coatings
Strata Unit repairs
Structural strengthening
Testing and Diagnosis
Water leak repairs and remediation
Waterproofing
Our process considers a tailormade solution for your
concrete repairing need. This is how we approach each project:
STEP 1: INVESTIGATE
We conduct professional investigations and diagnosis of the issue in order to identify the source and cause. Identifying the source and cause of the issue is vital in finding the best solution and preventing further problems. Once the cause of the issue has been identified and confirmed, we then determine the optimum repair system for each specific application. These processes are often performed under the guidance of highly qualified engineers, designers or architects.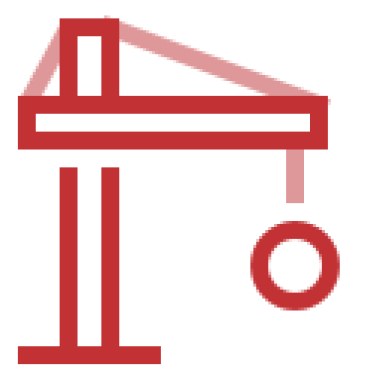 STEP 2: RECOMMEND A SOLUTION
We access the most advanced technologies in concrete Restoration and Preservation from leading manufacturers worldwide to reinstate the structural integrity of any concrete structure. We strictly adhere to all manufacture and design specifications ensuring that the right system is used and applied correctly for your project.

STEP 3: GO THE EXTRA MILE
Longevity and continuing performance of the repair can be at risk if protection and preservation measures against future potential contamination threats are not adequately addressed. We also conduct operational and environmental investigations to ensure that future contaminant risks are specifically controlled using the most effective treatments available.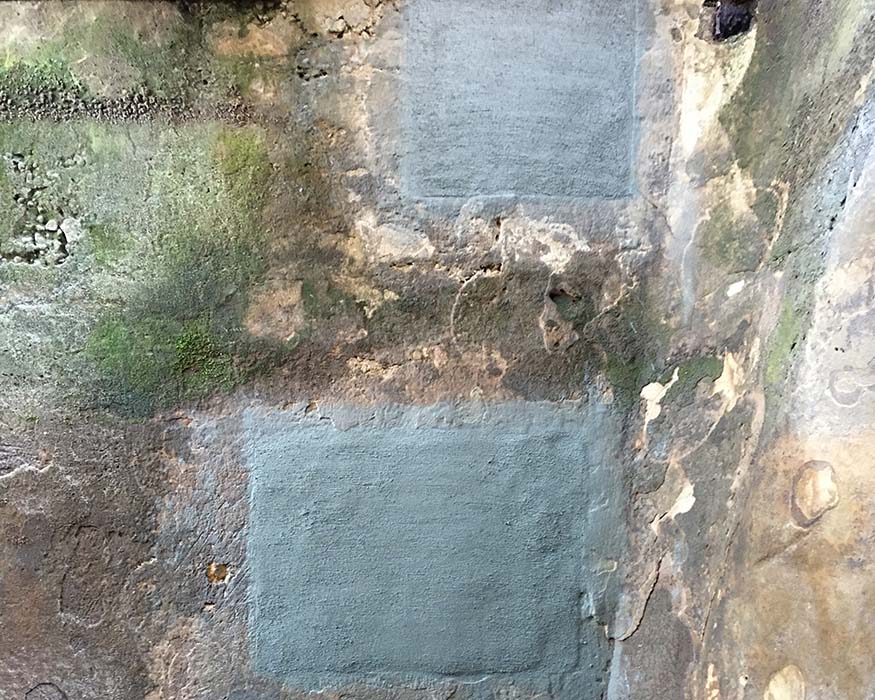 Call Tony
Tony Saba is our Managing Director
We're ready to discuss your requirements and schedule an estimate. We can also investigate your problem and recommend the best and most cost effective course of action.