Polished concrete is which leaves the concrete surface exposed as a decorative concrete flooring finish.
What's Polished Concrete Floors ?
Polished concrete is a generic term covering a variety of decorative concrete flooring options which leave a concrete surface exposed as the final floor finish.
Polished concrete floors provide a wide range of colours and finishes. They are affordable, energy efficient, low- maintenance and dust-free.
Polished concrete services provided by FCS Concrete Repairs include
Concrete Floor Polishing
Concrete Floor Cutting and Sealing Concrete Floor Grinding
Concrete Floor Buffing
Concrete Floor Sealing Concrete Floor Burnishing
Fabulous Design Option
Polished concrete is a great idea to bring new life to existing tired old concrete floors and is a cost effective way to facelift any area and change the mood of any existing space.
Polished concrete is a modern, stylist and trendy to rejuvinate any concrete floor area.
Polished concrete is a fantastic way to replace any carpeted or tiled areas.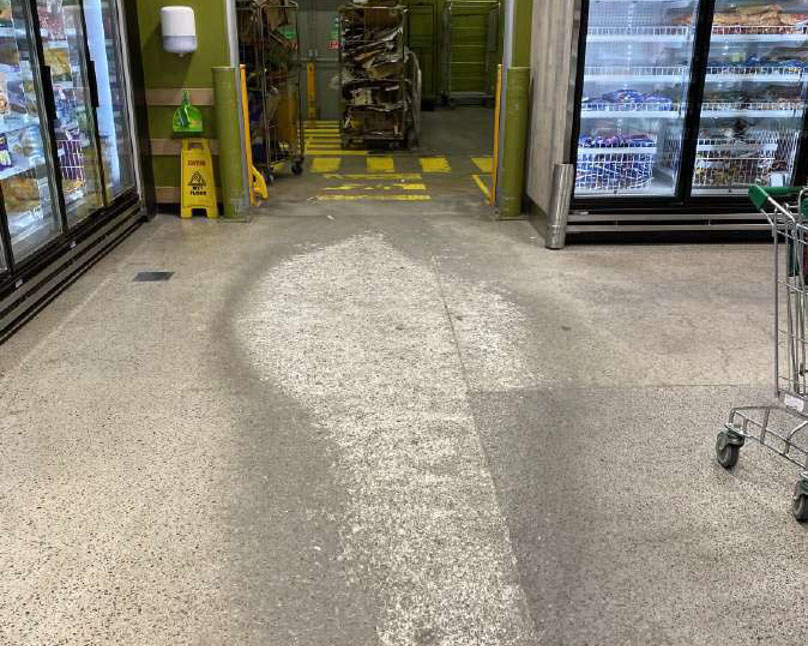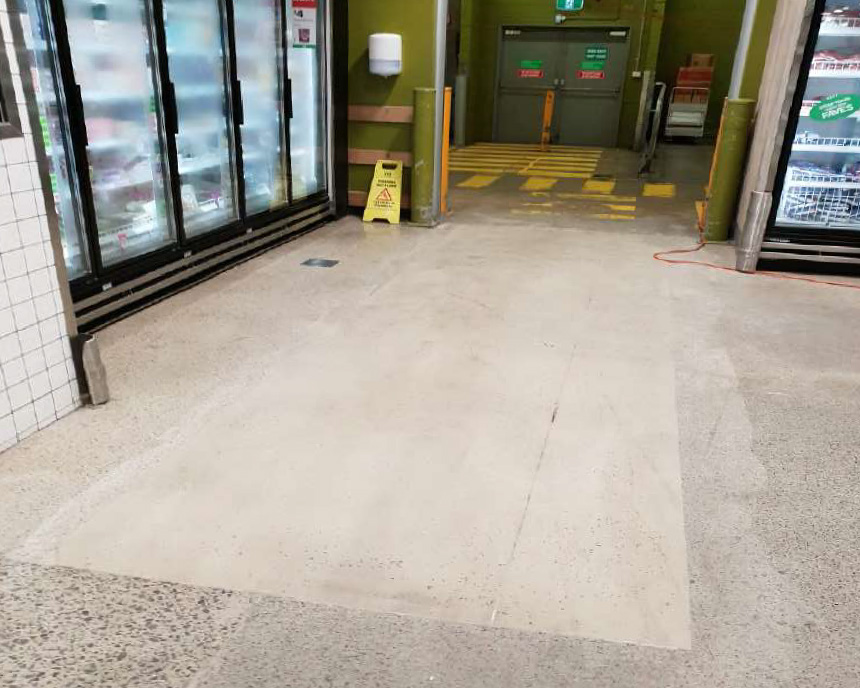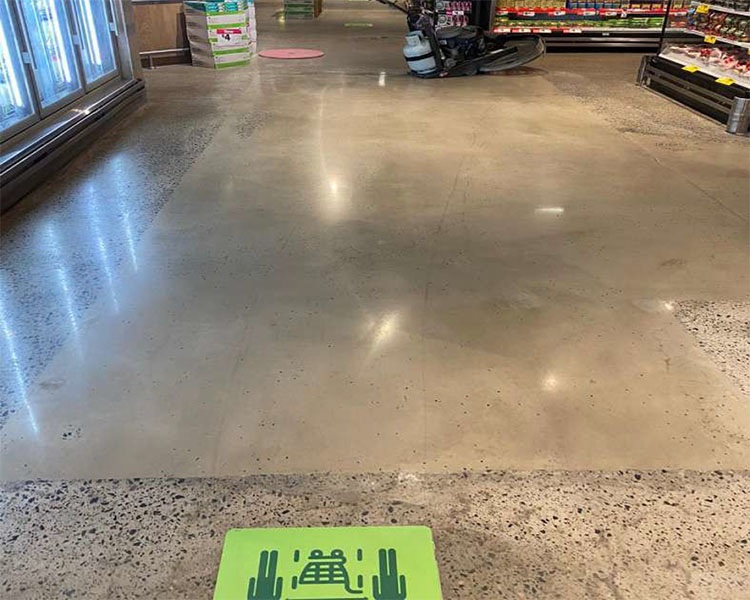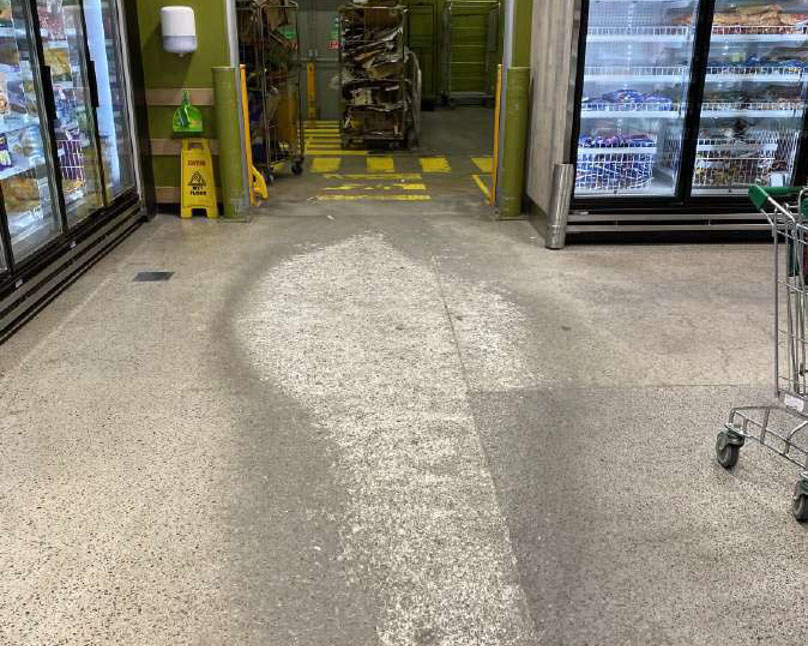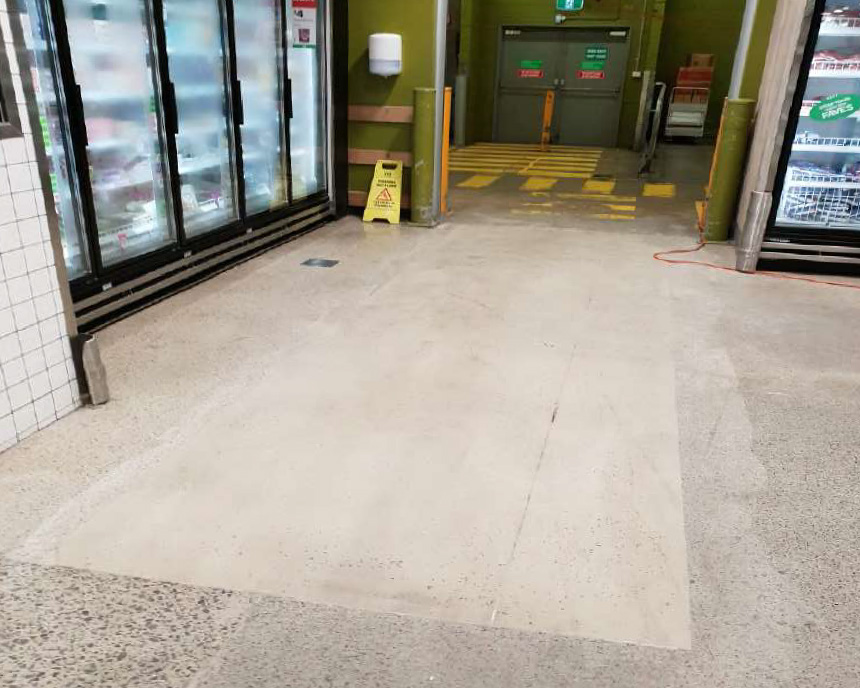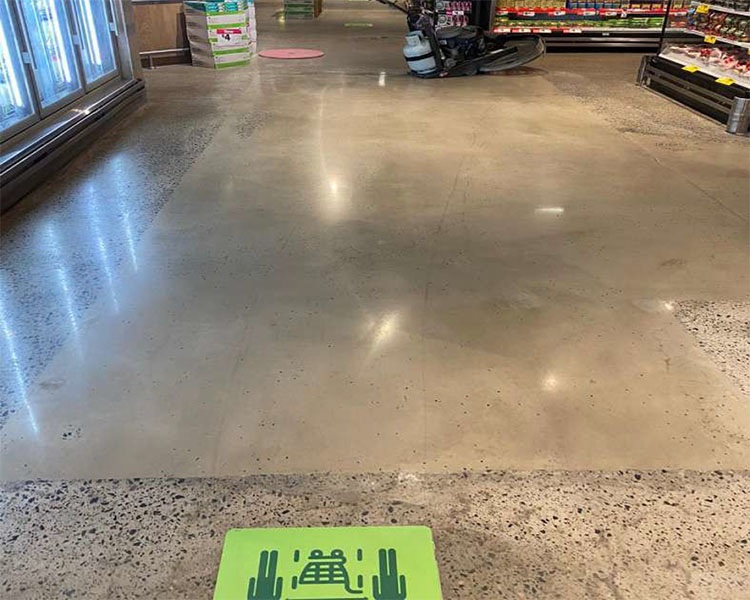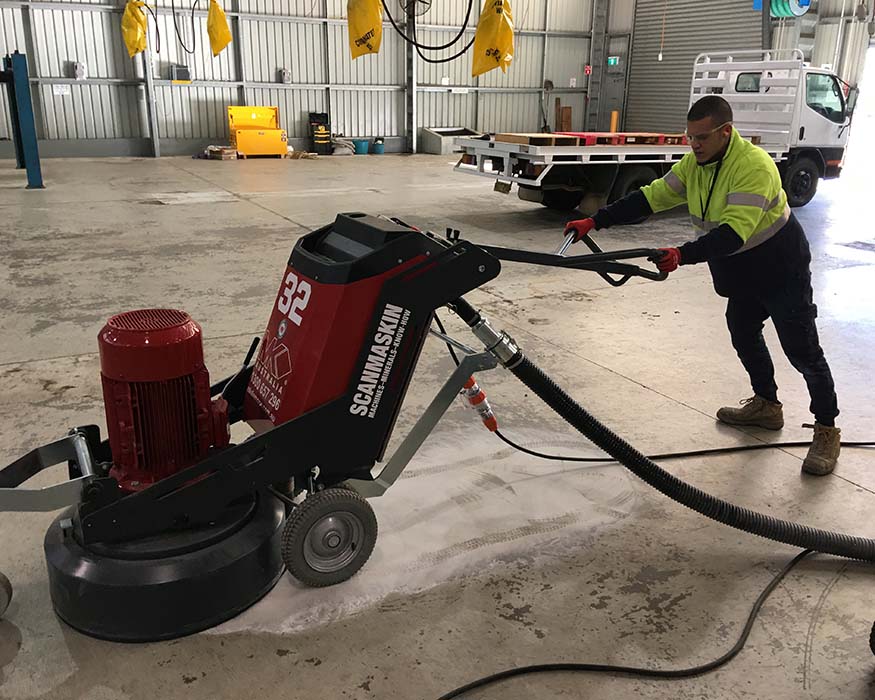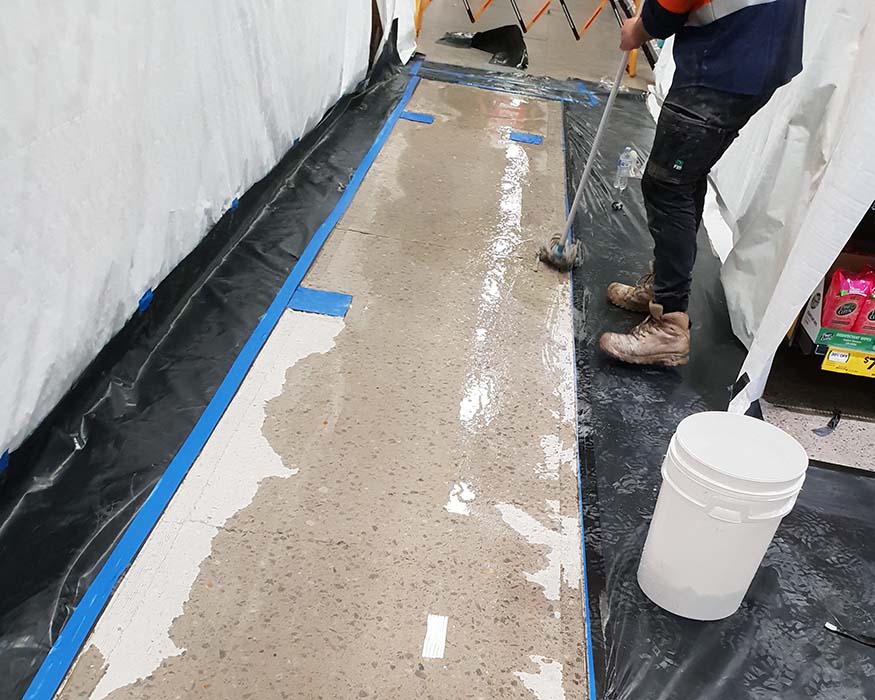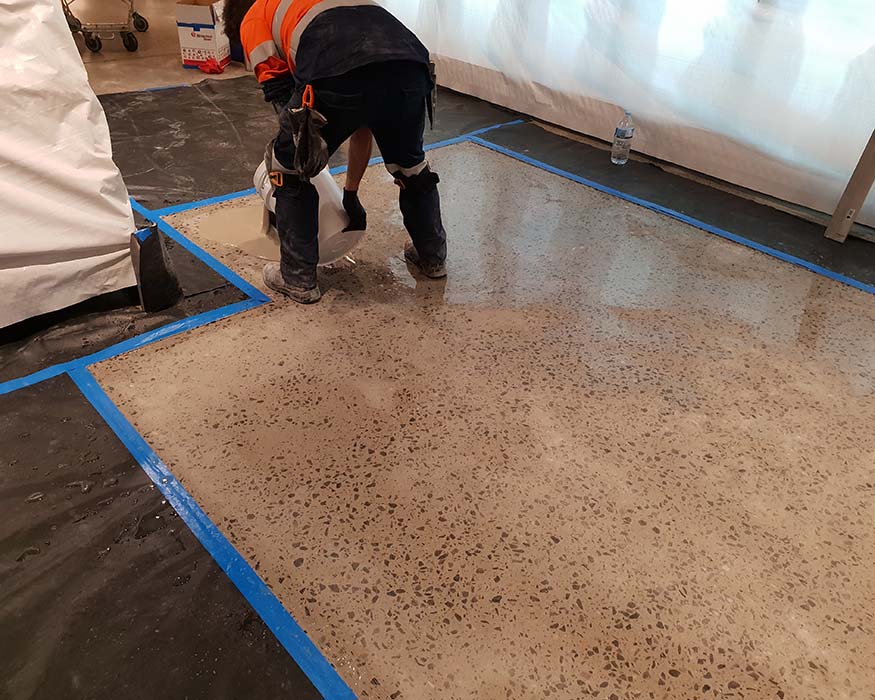 Polished concrete holds up really well in high traffic areas and is very low maintenance and very low cost.
The polished surface is hardened during the process which changes its appearance and makes it long-wearing and easy to maintain.
FCS Concrete Repairs can provide advice and recommend the best polishing method for your concrete floor area.
Typical applications for polished concrete floors are:
Cafes, Coffee Shop, Supermarkets, Hotels, Taverns, Boutique Breweries, Restaurants, Bistros, Dining Areas, Reception Areas, Carparks, Public Spaces, Large Commercial Areas, Warehouse, Retail Premises, Modern Homes, Bathrooms, Wet Areas, Dressing Rooms, Rest Rooms, High Traffic Areas, Universities, Schools, In fact, anywhere needing something different, modern and stylish.
Our process considers a tailormade solution for your
concrete repairing need. This is how we approach each project: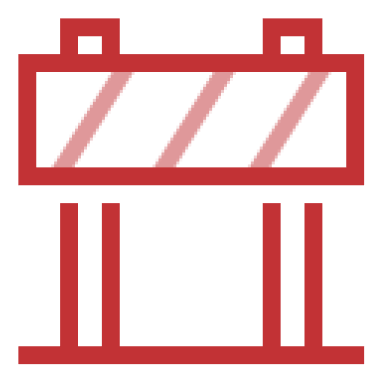 STEP 1: INVESTIGATE
We conduct professional investigations and diagnosis of the issue in order to identify the source and cause. Identifying the source and cause of the issue is vital in finding the best solution and preventing further problems. Once the cause of the issue has been identified and confirmed, we then determine the optimum repair system for each specific application. These processes are often performed under the guidance of highly qualified engineers, designers or architects.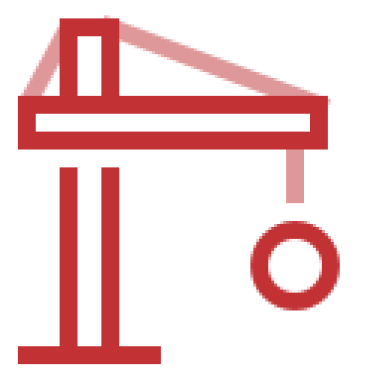 STEP 2: RECOMMEND A SOLUTION
We access the most advanced technologies in concrete Restoration and Preservation from leading manufacturers worldwide to reinstate the structural integrity of any concrete structure. We strictly adhere to all manufacture and design specifications ensuring that the right system is used and applied correctly for your project.

STEP 3: GO THE EXTRA MILE
Longevity and continuing performance of the repair can be at risk if protection and preservation measures against future potential contamination threats are not adequately addressed. We also conduct operational and environmental investigations to ensure that future contaminant risks are specifically controlled using the most effective treatments available.