Water Leak Remediation

and Repairs
We are experts in waterproofing and have all the complementary skills to stop the effects of moisture, dampness and the ingress of water.
What's Water Leak Repair ?
We are experts in waterproofing and have the complementary skills in concrete repair, concrete leak and crack repair, and polyurethane injection to stop the effects of moisture, dampness and the ingress of water.
We are experienced in waterproofing high-rise and large Residential Buildings, Commercial Buildings, Industrial Warehouses and Factories, Strata Units and Infrastructure including potable water storage tanks, other storage tanks, bunds, channels, planter boxes, retaining walls, basements, dams, reservoirs, and the like.
We have expert knowledge in waterproofing systems and the latest waterproofing products and can carry-out an inspection, analyse the water leak problem, determine its source, and recommend the most appropriate repair methodology and waterproofing product to provide an effective and durable repair and, if possible, a long-term solution.
If you have a waterproofing requirement then call us today because we will work with you in advising on and resolving any such issue and in providing the most cost effective and permanent solution.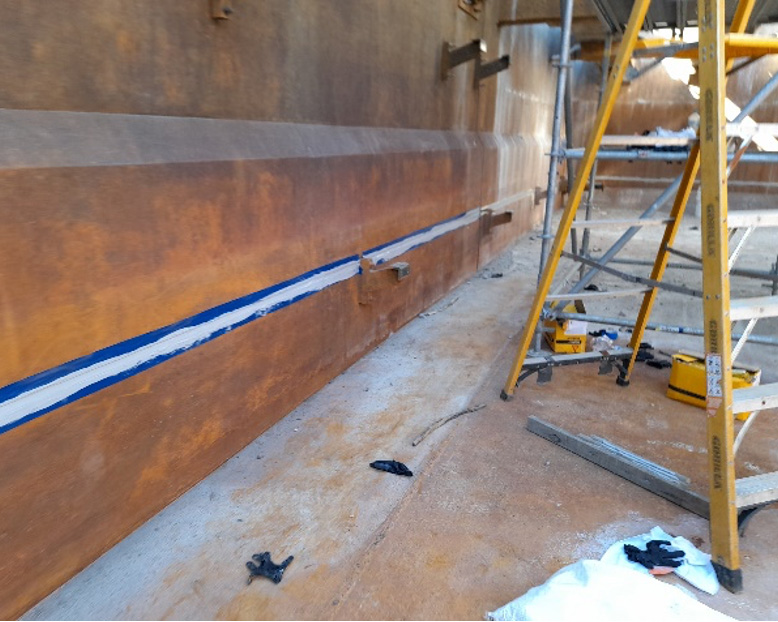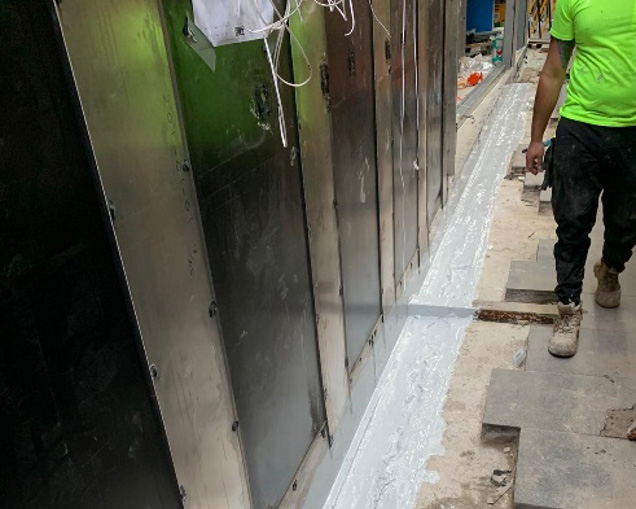 Our process considers a tailormade solution for your
concrete repairing need. This is how we approach each project:
STEP 1: INVESTIGATE
We conduct professional investigations and diagnosis of the issue in order to identify the source and cause. Identifying the source and cause of the issue is vital in finding the best solution and preventing further problems. Once the cause of the issue has been identified and confirmed, we then determine the optimum repair system for each specific application. These processes are often performed under the guidance of highly qualified engineers, designers or architects.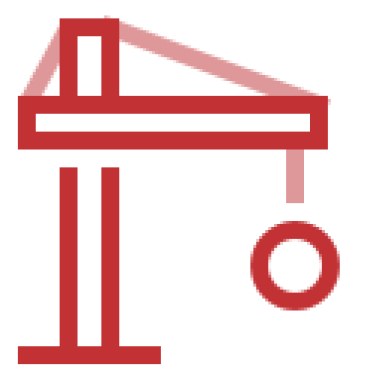 STEP 2: RECOMMEND A SOLUTION
We access the most advanced technologies in concrete Restoration and Preservation from leading manufacturers worldwide to reinstate the structural integrity of any concrete structure. We strictly adhere to all manufacture and design specifications ensuring that the right system is used and applied correctly for your project.

STEP 3: GO THE EXTRA MILE
Longevity and continuing performance of the repair can be at risk if protection and preservation measures against future potential contamination threats are not adequately addressed. We also conduct operational and environmental investigations to ensure that future contaminant risks are specifically controlled using the most effective treatments available.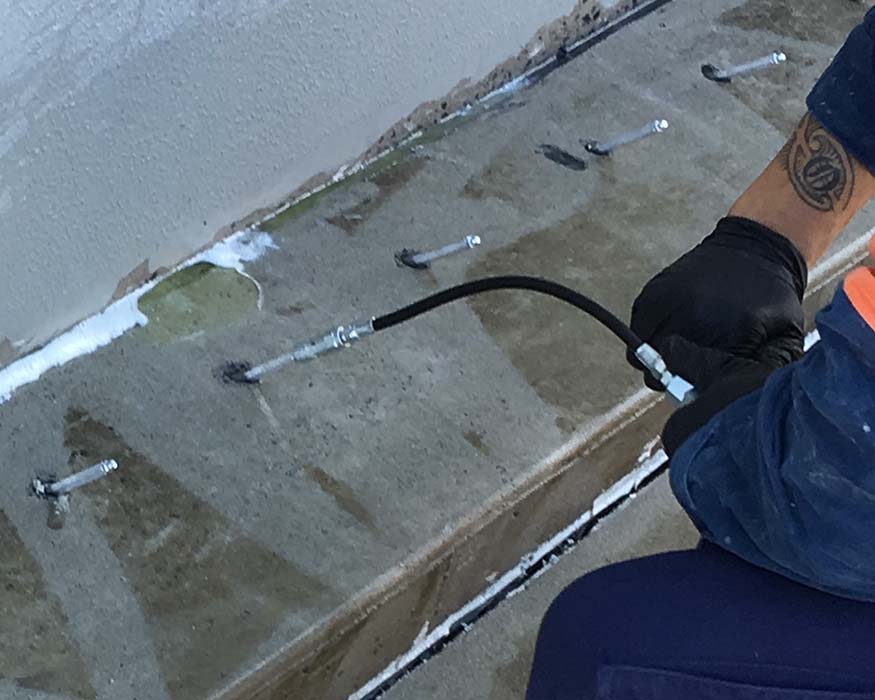 Call Tony
Tony Saba is our Managing Director
We're ready to discuss your requirements and schedule an estimate. We can also investigate your problem and recommend the best and most cost effective course of action.