IS THIS ART OR SOCIAL VANDALISM?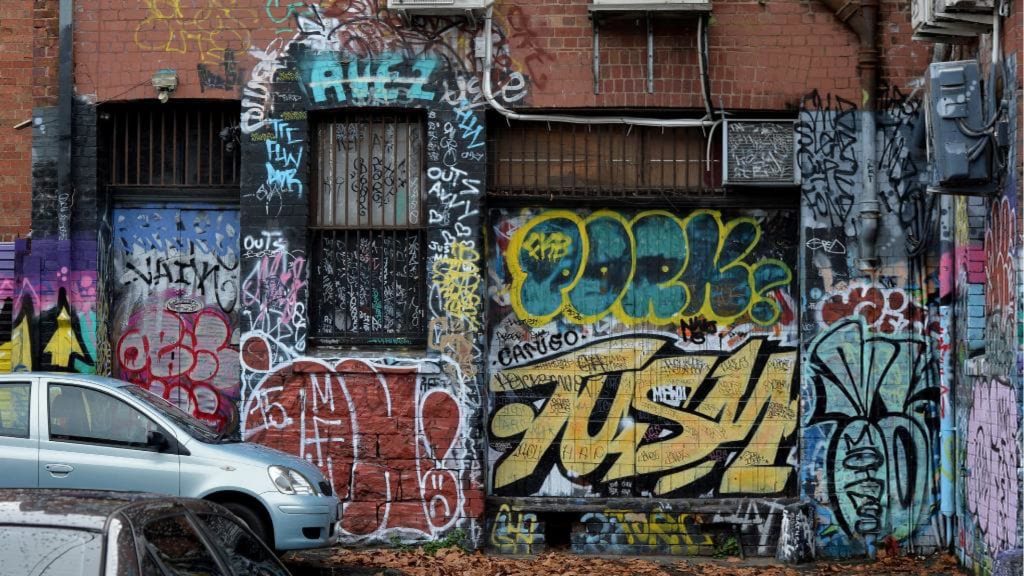 Our local Council for the City of Ryde have recently acknowledged the problem of Graffiti Management:
"Graffiti is a problem everywhere, and the City of Ryde is no exception. This anti-social pastime defaces both public and private property. In NSW, any graffiti on public or private property is a criminal offence unless permission is given by the owner. It is punishable by imprisonment, community service orders or fines of up to $2,200."
FCS Concrete Repairs now have the latest solution to the problem!
FCS Concrete Repairs have rights to a very newly developed coating which enables Graffiti to be easily removed from its surface using a fully biodegradable product.
The anti-graffiti coating is coloured or clear and can be applied to all surfaces including paint and most other coatings, timber, concrete, brickwork, manufactured surfaces and claddings, and natural materials such as sandstone, granite, marble etc.
The clear version maintains the appearance of the existing surface, seals and provides protection and enables Graffiti to be completely removed without damage to the surface when any Graffiti attacks are reported.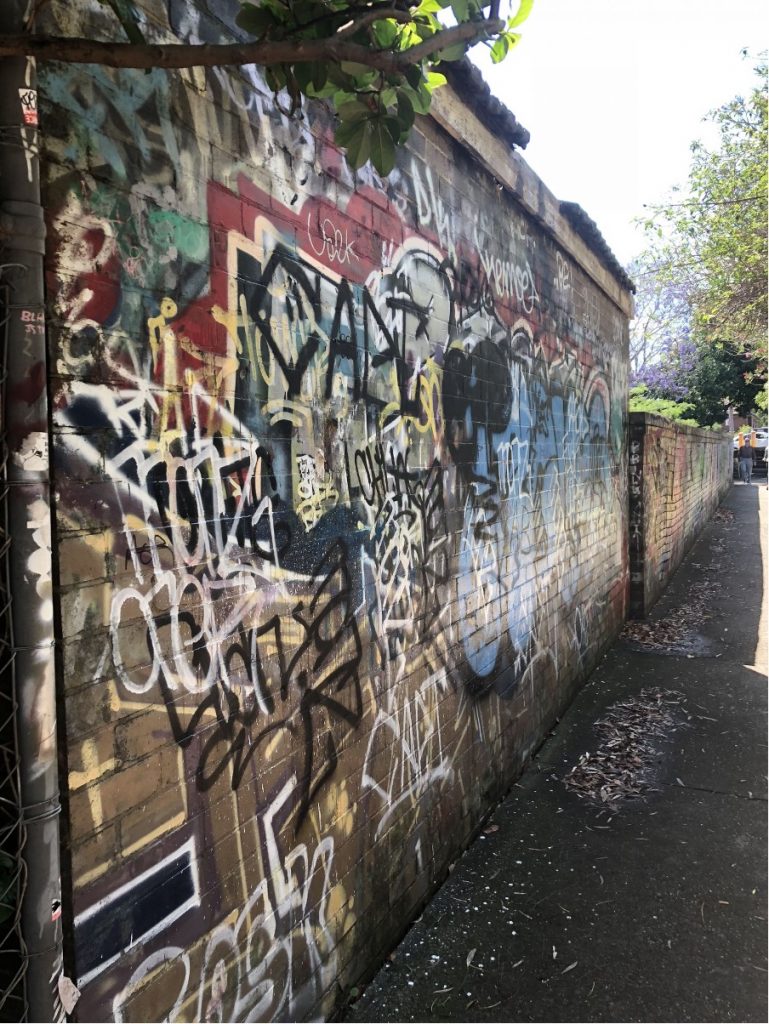 FCS Concrete Repairs provide the FULL SOLUTION from coating application to general maintenance and Graffiti removal.
This is a great development for FCS Concrete Repairs and for the Community, and complements our current range of services in concrete repairs, protective coatings, crack injection and structural strengthening.