In order to colonise Mars, buildings will be needed and these will obviously need to be constructed from the planet's own resources.
What are the issues and how will this be done?
The first issue is the apparent lack of water on Mars!
Can Martian concrete be formed without using water?
But Mars is a sulphur rich planet!
---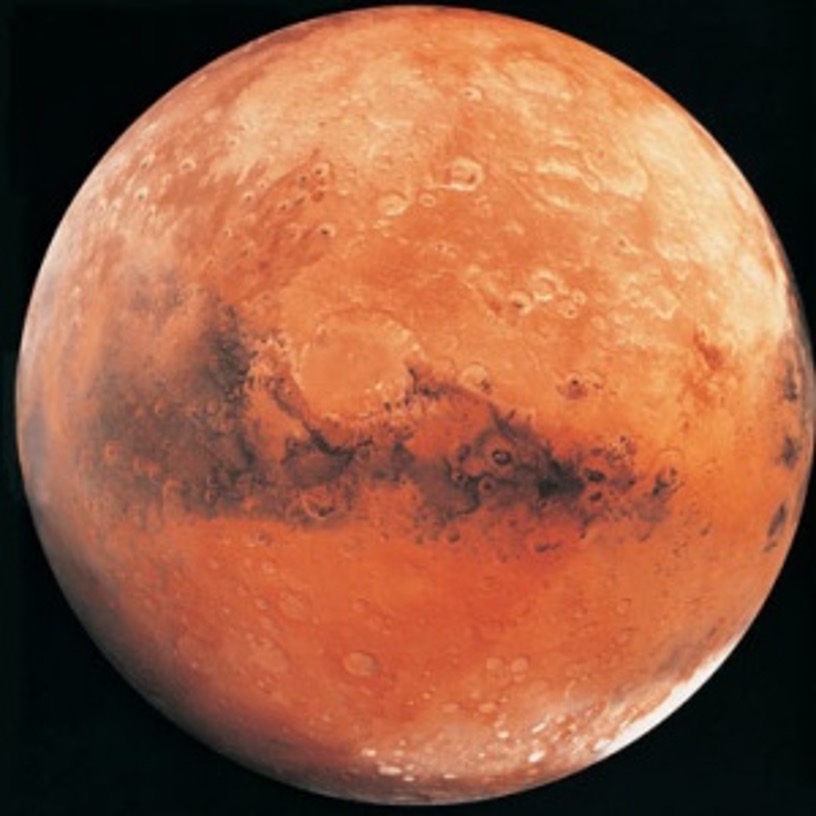 NASA Mars Rover Churns Up Questions with Sulphur-Rich Soil
Some bright Martian soil containing lots of sulfur and a trace of water intrigues researchers who are studying information provided by NASA's Spirit rover.

"This material could have been left behind by water that dissolved these minerals underground, then came to the surface and evaporated, or it could be a volcanic deposit formed around ancient gas vents," said Dr. Ray Arvidson of Washington University, St. Louis. He is the deputy principal investigator for NASA's twin Mars rovers, Spirit and Opportunity.

Determining which of those two hypotheses is correct would strengthen understanding of the environmental history of the Columbia Hills region that Spirit has been exploring since a few months after landing on Mars in January 2004. However, investigating the bright soil presents a challenge for the rover team, because the loose material could entrap the rover.

Image right: While driving eastward toward the northwestern flank of "McCool Hill," the wheels of NASA's Mars Exploration Rover Spirit churned up the largest amount of bright soil discovered so far in the mission. This image, taken on the rover's 788th Martian day, or sol, of exploration (March 22, 2006), shows the strikingly bright tone and large extent of the materials uncovered. Image credit: NASA/JPL-Caltech/Cornell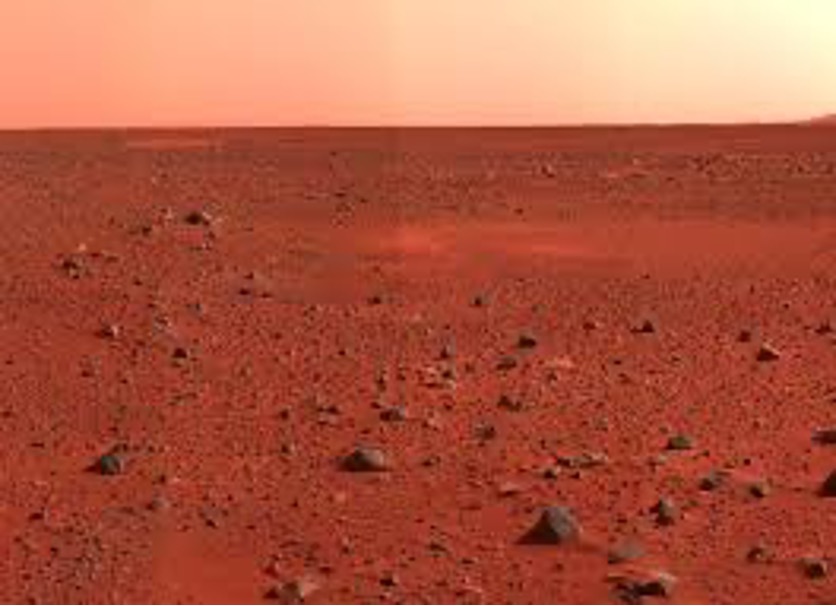 The bright white and yellow material was hidden under a layer of normal-looking soil until Spirit's wheels churned it up while the rover was struggling to cross a patch of unexpectedly soft soil nearly a year ago. The right front wheel had stopped working a week earlier. Controllers at NASA's Jet Propulsion Laboratory, Pasadena, Calif., were trying to maneuver the rover backwards, dragging that wheel, to the north slope of a hill in order to spend the southern-hemisphere winter with solar panels tilted toward the sun.
Due to the difficulty crossing that patch, informally named "Tyrone," the team chose to drive Spirit to a smaller but more accessible slope for the winter. Spirit stayed put in its winter haven for nearly seven months. Tyrone was one of several targets Spirit examined from a distance during that period, using an infrared spectrometer to check their composition. The instrument detected small amounts of water bound to minerals in the soil.
The rover resumed driving in late 2006 when the Martian season brought sufficient daily sunshine to the solar panels. Some of the bright soil from Tyrone was dragged to the winter site by the right front wheel, and Spirit spent some time measuring the composition and mineralogy of these materials. The material is sulfur-rich and consists of sulfate salts associated with iron, and likely calcium. "These salts could have been concentrated by hydrothermal liquid or vapor moving through the local rocks," said rover science team member Dr. Albert Yen, a geochemist at JPL. Two other patches of bright soil uncovered by Spirit before Tyrone were also sulfur-rich, but each had similarities to local rock compositions that were different at the three sites, suggesting localized origins.
Researchers will watch for more patches of bright soil. "If we find them along fractures, that would suggest they were deposited at ancient gas vents," Arvidson said. "If they are at the saddles between hills, that would suggest the deposits formed where groundwater came to the surface."
Above article was originally published in NASA.gov
---
Is that the solution?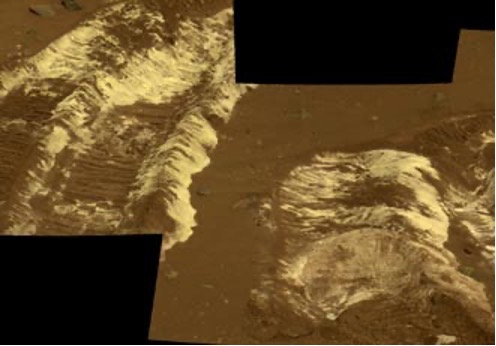 Sulphur can be heated so that it becomes liquid. If the sulphur liquid is added to the Martian soil/aggregate (consisting of silicon dioxide, aluminum oxide, iron oxide, titanium dioxide) and allowed to cool the sulphur will solidify and bind to the Martian soil/aggregate to create Martian concrete.
But can it be made durable enough to be useful on Mars?
Research has found that a 50:50 mix of sulphur and soil with maximum aggregate size of 1mm will produce concrete with a compressive strength of above 50MPa. The Martian atmospheric and temperature range are adequate for hosting sulphur concrete structures.
An interesting side light is that Martin concrete can be reheated until the sulphur melts and is infinitely re-useable and infinitely repairable.
PROBLEM SOLVED!
(Ref A Novel Material for In Situ Construction on Mars: Experiments and Numerical Simulations Lin Wan, R Wendner, G. Cusatis and associates at Northwestern University, U.S.A.)