Oct 2023 18
When it comes to reinforcing concrete beams, the choice between carbon fibre and steel plate holds significant implications for structural durability, performance, and long-term maintenance. While both materials offer reinforcement solutions, carbon fibre emerges...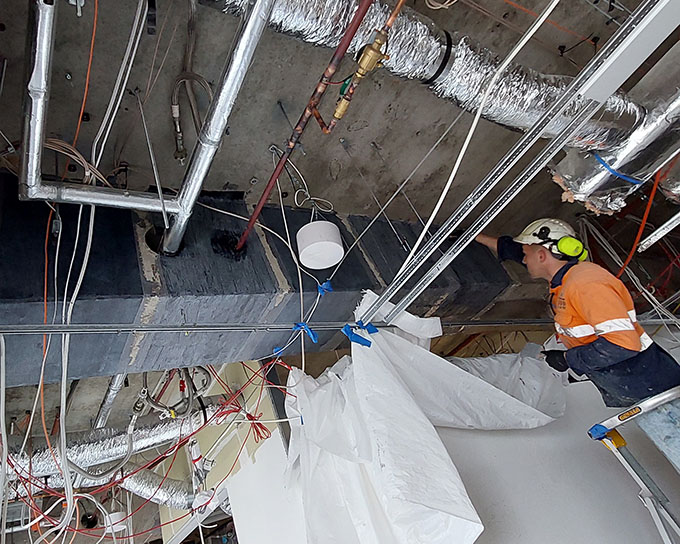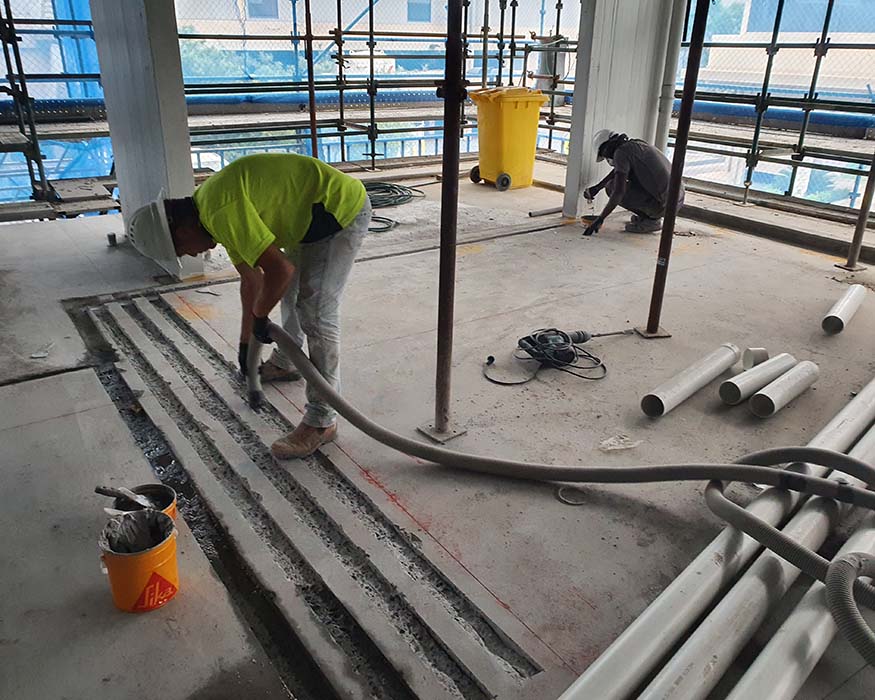 Call Tony
Tony Saba is our Managing Director
We're ready to discuss your requirements and schedule an estimate. We can also investigate your problem and recommend the best and most cost effective course of action.