High Performance Joint and Crack Waterproofing System
FCS Concrete Repairs recommends Sikadur-Combiflex® SG System joint and crack waterproofing due to its advanced adhesion properties and its potable water approval.
Sikadur-Combiflex® is suitable for waterproofing concrete joints with extreme movement and in high water pressure applications.
TYPICAL PROJECT SUCCESSFULLY COMPLETED BY FCS CONCRETE REPAIRS
Project: Potable Water Storage Tanks
Description:
Seal joints at Bingara Gorge in two fresh water storage tanks.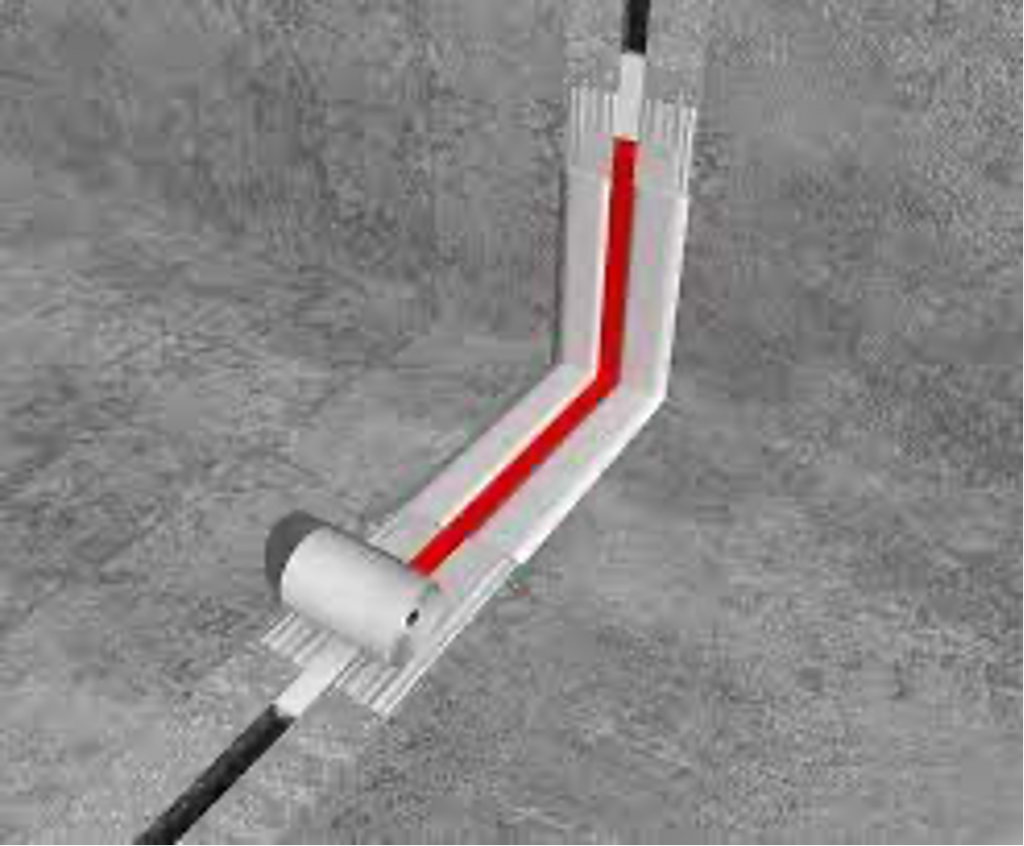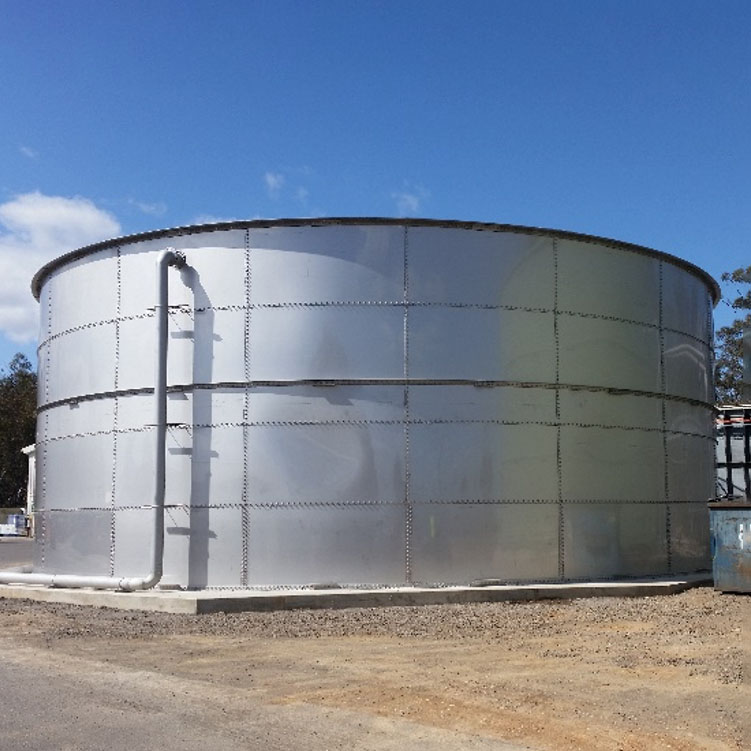 Requirements:
Safely seal joints at the wall to concrete joint in two potable water tanks.
Solution:
Sikadur-Combiflex® was used by FCS Concrete Repairs in accordance with the manufacturer's specifications to seal concrete joints between the walls and the floor slab.
Outcome:
FCS Concrete Repairs successfully sealed the joints using Sikadur-Combiflex® in what is a long-term durable solution.
Application:
Sikadur-Combiflex® SG Waterproofing System
Expansion Joints
FCS Concrete Repairs use Sikadur-Combiflex® for Expansion Joints for Temperature Dilatation and Construction Settlements, or it can be used for Connection of Material or Building Elements.
Construction Joints
FCS Concrete Repairs advise that Sikadur-Combiflex® can be used in Construction Joints for Connection between Concrete Steps, Floor to Wall Connection, Connection of Different Material or Inside-Outside Application.
Crack Remediation
FCS Concrete Repairs recommend Sikadur-Combiflex® for Crack Repairs which may have resulted from Construction Settlement, Shrinkage, Thermal Influences or Structural Overload.