Elastomeric Concrete is a flexible 2-part polyurethane patching material mixed with aggregates and can be used as a filler in expansion joints which experience large movements.
The properties which are most important for these materials are flexibility, elasticity, and bond strength.
Flexibility and elasticity allow the material to absorb shock caused by traffic impacting on the extrusions.
Bond strength to the adjacent surface is critical in all conditions, both wet and dry.
Obtaining adequate flexibility and bond strength together in one material is difficult but has been achieved with this material.
The key characteristics
Elastomeric Concrete provides a flexible patch with excellent adhesion that will deflect as surrounding concrete expands and contracts and can resist heavy pressure before deflecting. The critical point is that Elastomeric Concrete allows itself to return to its original state after deflection.
FCS Concrete Repairs has successfully used Elastomeric Concrete for repairing and patching concrete floors. This includes patching across expansion joints without the need for expensive joint reconstruction or major concrete removal.
The following project photos illustrate the advantages of Elastomeric Concrete patching material:
A Patch Across an expansion joint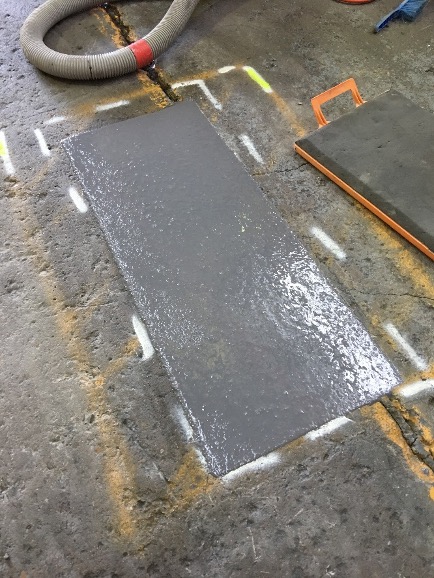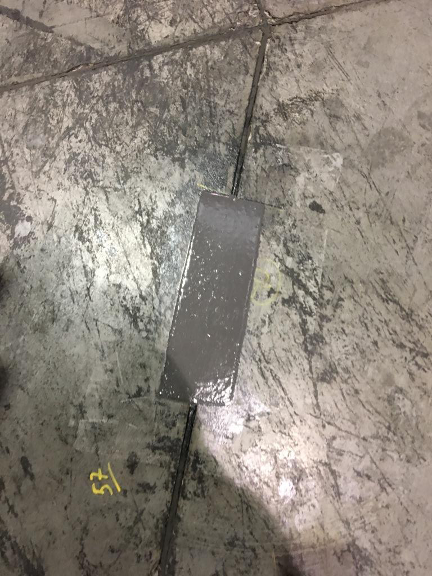 A Patch at the intersection of several expansion joints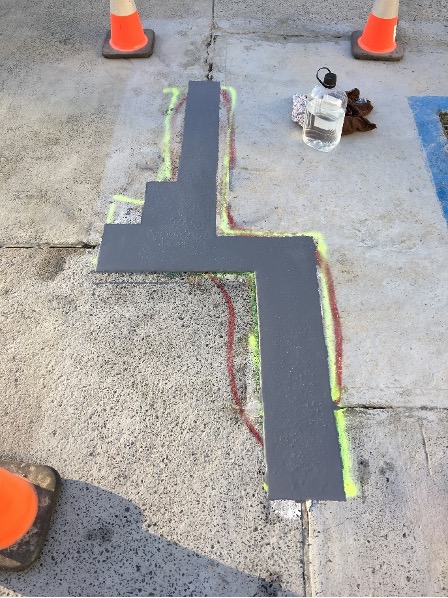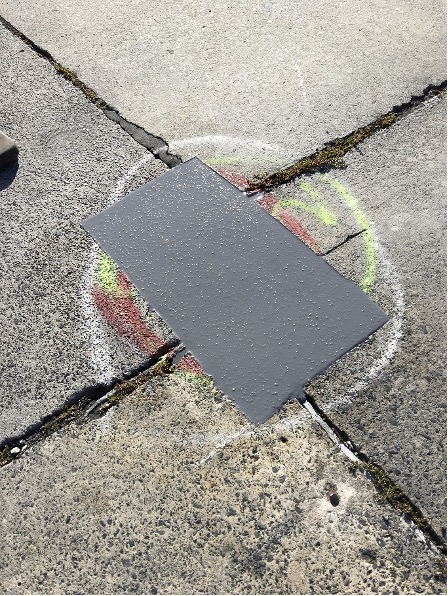 A Patch along an expansion joint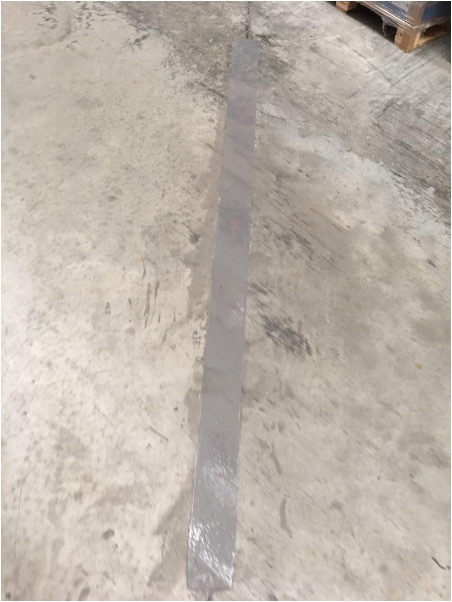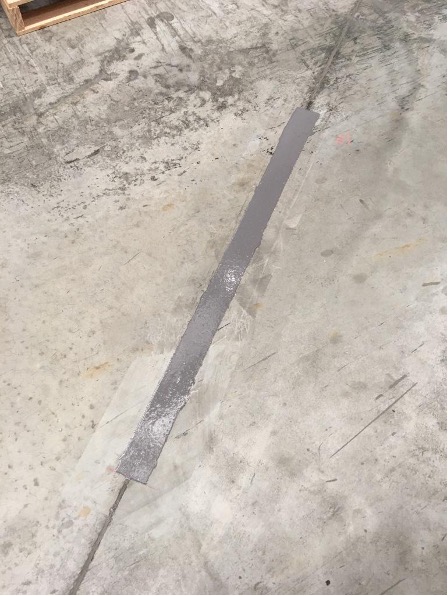 A Patch at an entry threshold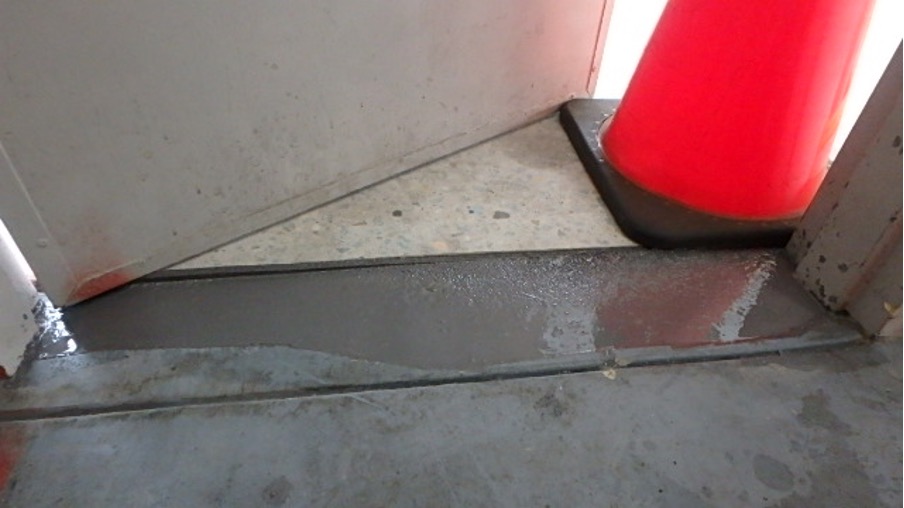 A Patch at a column base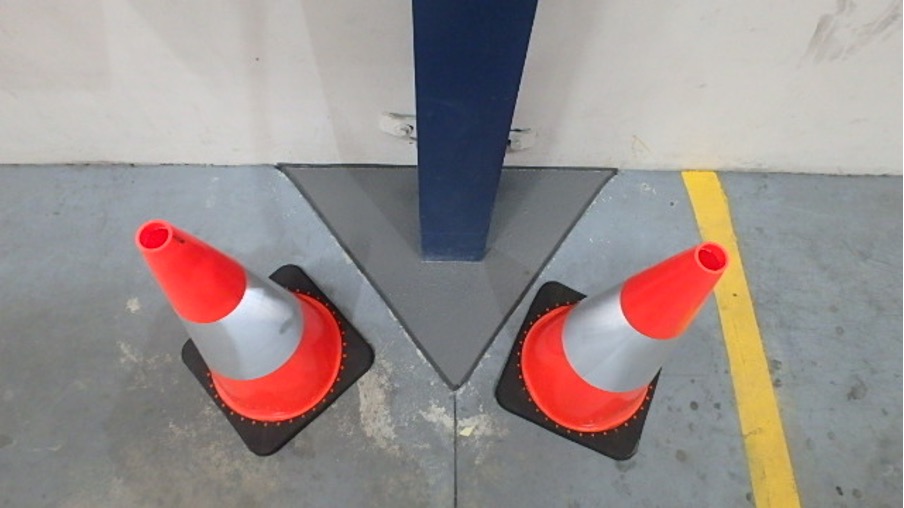 A Patch along an irregular crack